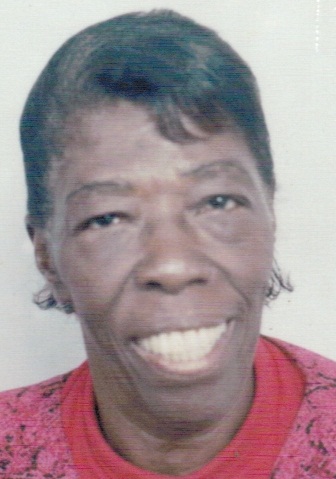 Dr. Elizabeth Henry, also known as Dr. Henry, of Estate Diamond Ruby died on Aug. 30 at her residence. She was 73 years old.
She is survived by her spouse: Douglas Henry; sisters: Herisa, Carrol, Alpha and Loma; brothers: Morris and Ellick; aunts: Vivian Walbrook and Urina Teauge; special friends: the Wesleyan Church family; as well as many friends near and far too numerous to mention. Cousins and other relatives: Wendell Walker, Hoodley Walker, Clyde Walker, Afama Dickenson, Willard John, Starret, Ralph, Rose, Pet and Darcas; and other relatives and friends too numerous to mention.
There will be a viewing at 9 a.m. followed by a funeral service at 10 a.m. on Friday, Sept. 9, at the Beeston Hill Wesleyan Holiness Church. Interment will follow at the Kingshill Cemetery.
All arrangements are by James Memorial Funeral Home Inc.