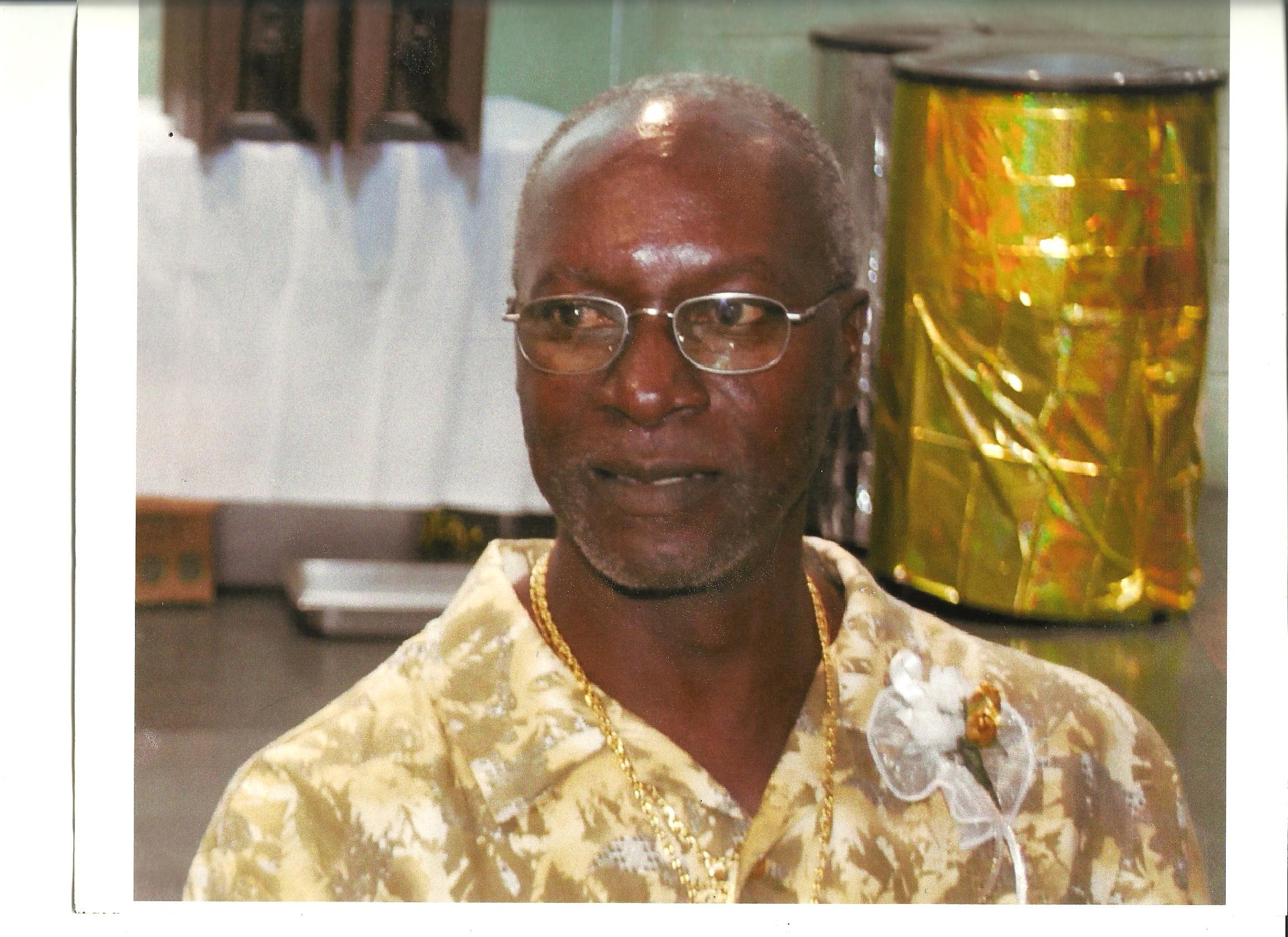 Edwin M. Hodge Sr., better known as "Boss," died on Sept. 1. He was born on Dec. 2, 1952.
He is survived by his children: Diane, Keibah, Edwin Jr. and Ebony Hodge; sisters: Bernice Osborne, Glorice Malone, Karen Maduro and Lucille Hodge; brothers: Elvin "Lockhard," and Cecil "Chicken" Hodge; adopted brothers: Ashley Ritter, Elliott "Booty" Hodge and Emmett Caines; adopted sisters: Ilzeta Hodge and Gloria Gumbs; grandchildren: Dimari Walters, E'mari Linton, De'Anna James, D'Quana Lewis, Khyra, Armani, Khyla Hodge and Kamayah Daniels; stepsons: Randy and Jermain Williams; aunts: Ismay Lettsome, Osapher Gumbs, Margaret Keith, Mary Todman and Azelia Todman (special aunt); brothers-in-law: Winston Malone, Reeso Maduro, Bernard, Curtis, Alfred Jr. and Richard Daley, Wayne Joseph Jr. and Phillip Stephens; sisters-in-law: Selma Hodge and Vernareen Webbe; and aunt-in-law, Natalie Todman.
The pallbearers will be: Edwin Hodge Jr., Byron Osborne, Mitchell Barrett, Paul Smith, Ruddel Scatliffe and Wingrove Clarke. The honorary pallbearers will be: Reuben Hodge, Cecil Hodge, Elvin Hodge, Duan Maduro, Elliot Hodge, Basil Hodge and Byrus Ronan. The ushers will be: Vernareen Webb, Linda Cooperl, Germaine Todman and Cheryl Osborne-Shalout.
There will be a first viewing held from 5-7 p.m. on Friday, Sept. 16, at Turnbull's Funeral Home. There will be a second viewing held at 9 a.m. on Saturday, Sept. 17, followed by a funeral service at 10 a.m. at Wesley Methodist Church. Burial will be in Smith Bay Eastern Cemetery.
All funeral arrangements are by Turnbull's Funeral Home.