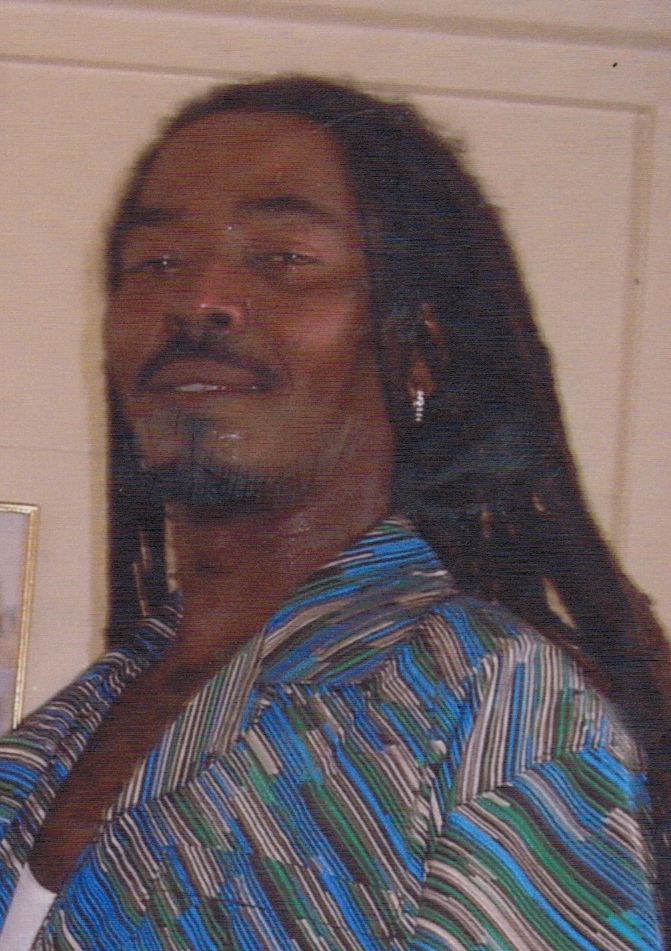 Carlos Juan Rosa of Old Friedensberg died on Monday, Aug. 29. He was 35 years old.
He is survived by his spouse, Bettyna de Rosa; mother, Marea E. Cruz; father, Eusebio Rosa; grandparents: Gertudes Rivera and Vincente Cruz; daughters: Yamira, Chrystin and Chrysty Rosa; stepdaughter: Shierleys Castillo , Chista Peter and Sherlyn Pena; son, Carlos Juan Rosa Jr.; stepsons: Edward Peter and Juan Luis Pena; sister, Carmen Perez; brothers: Ismael, Victor and Christobal Perez, and Eusebio Rosa Jr.; sisters-in-law: Maricela Ventura, Maria Diaz, Marelen Torres and Naida Lopez; nieces: Sandy and Katy Rivera, Elysabeth, Jesica, Omaira, Crystal, Cristina and Angelica Perez, Shakira and Akeelah Rosa; special niece, Sandy Iveliz Rivera; and nephews: Junito, Victor Hugo, Lucky, Bongoli and Angel Perez, Casey Rivera and Macho Rosa.
He is also survived by aunts: Lucy Rosa, Carmen D. and Gloria Ramos, and Dolores Rivera; uncles: Pablo and Victor M. Cruz, Hector J. Rosa, and Luis and Jorge Ramos; best friends: Charlie Santo, Victor Burgo, Jera Vurgo and Cablos Satto; special cousin, Wanda Huggins; cousins and other relatives: Mayin, Carmen, Tula, Lucy, Estela, Saida, Lisy, Pevel, Mary, Raquel, Beba, David, Mandi, Ruben, Lion, Angel, Papo, Elmino, Luiseto, Bebo, Sulio Felix, Julito, Marie, Andrea, Teodoro Huggins, Nelly, Tamysha, Gabby, Enrique Charo, Tio Dorito, Berito, Tony, Chana Camacho, Junior, Pito, Jran, Barbra, Enrique Camacho, Bitolo, Pablo, Marianela, Wanda and Yvonne; special friends: Jera and Jay Sheen, and Hector Perez; as well as other relatives and friends too numerous to mention.
A viewing will begin at 10 a.m. and a funeral service at 11 a.m. on Saturday, Sept. 10, at Kingshill Memorial Chapel. Interment will follow at the Kingshill Cemetery.
All arrangements are by James Memorial Funeral Home Inc.