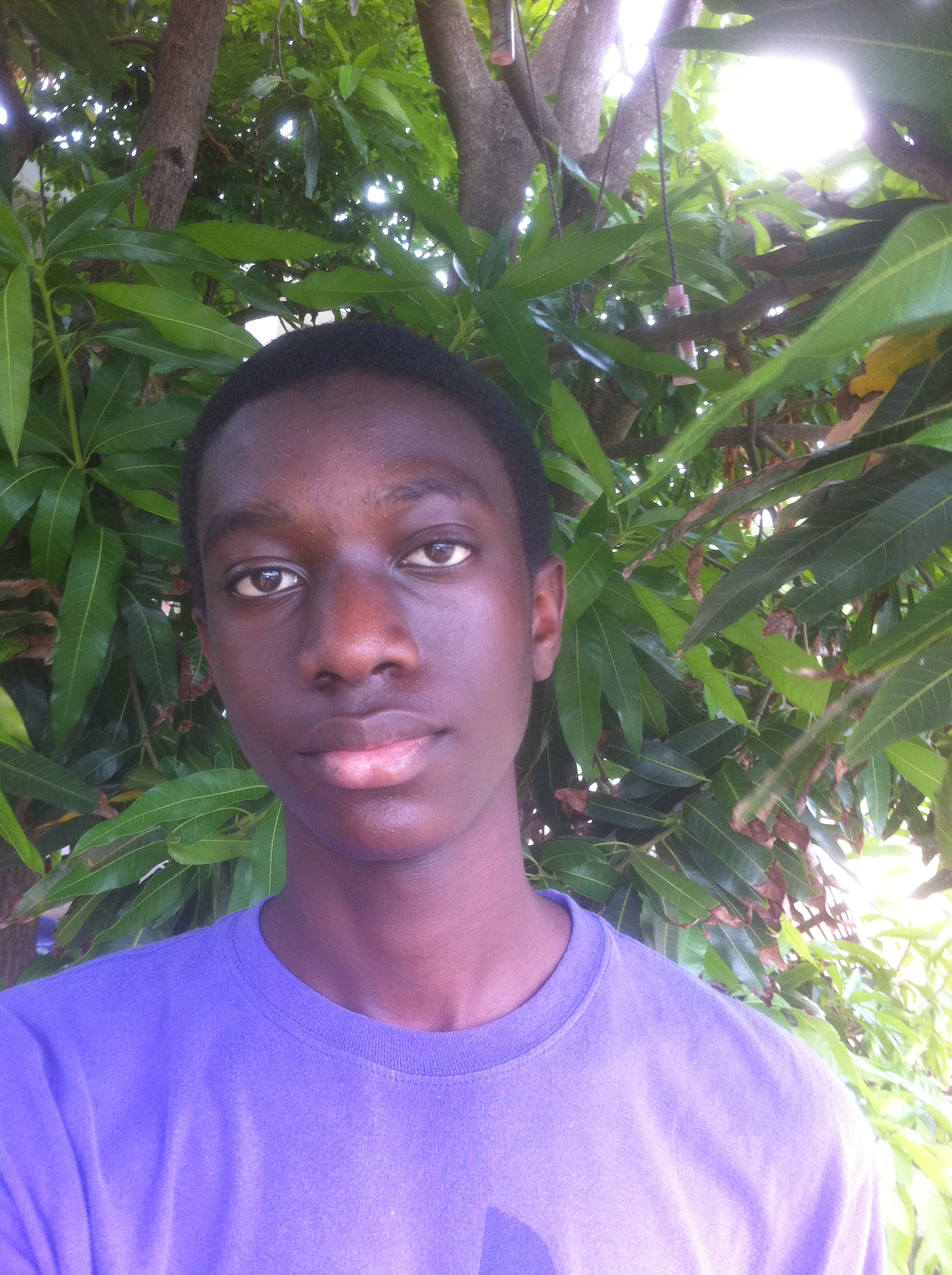 The U.S. Virgin Islands Department of Tourism (DOT) has announced that a Virgin Islands student is the winner of the 2011 Florida Caribbean Cruise Association (FCCA) Foundation Children's Essay Contest. Muta Abiff of St. Thomas won first place in the senior division for his essay on "What does sustainable tourism mean to your destination?" His essay took top place over numerous entries submitted to FCCA from 19 countries throughout the Caribbean. This is the second consecutive year that a student from the Virgin Islands has taken first place in this division. Last year, Michael D. Vante of Charlotte Amalie High School (CAHS) won the Senior Division contest.
As the winner in his age group, Muta Abiff, 16, also a student of Charlotte Amalie High School, will be awarded a cash scholarship of $3,000 from FCCA, with CAHS receiving a monetary award of $3,000. To recognize his achievement, the DOT will award him a $700 gift certificate for purchase of a laptop computer and a weekend stay with his parents at a U.S.V.I. hotel, including activity certificates he and his family can enjoy. Abiff will also attend the 2011 FCCA Caribbean Cruise Conference this October in Puerto Rico where he will accept his prize and read his winning essay in front of an audience of more than 500 cruise line executives and tourism representatives from throughout the Caribbean. In addition to members of the V.I. Port Authority, the Department of Tourism, and the West Indian Company, the department encourages all U.S.V.I. conference delegates to attend the opening ceremony in support of Abiff.
"Mr. Abiff's essay was insightful and delivered a passionate message about the importance of sustaining our industry and putting our culture on display, especially to the thousands of cruise passengers visiting each week," said Tourism Commissioner Beverly Nicholson-Doty. "I congratulate Mr. Abiff on an excellent job and encourage him to seize every opportunity to further his education and to contribute his knowledge to the benefit of our islands."
Each year, the Department of Tourism administers the FCCA children's essay contest and environmental poster contest within the U.S.V.I., submitting student entries to FCCA for the regional competitions. "Our students are the future leaders of the V.I. tourism industry, so it's important to provide opportunities for our youth to learn more about the industry," said Nicholson-Doty.
The FCCA is a trade organization composed of 15 member cruise lines operating within Floridian, Caribbean and Latin American waters. The FCCA Foundation provides a vehicle for its members to fund projects throughout the region including the annual children's essay and environmental poster contests.