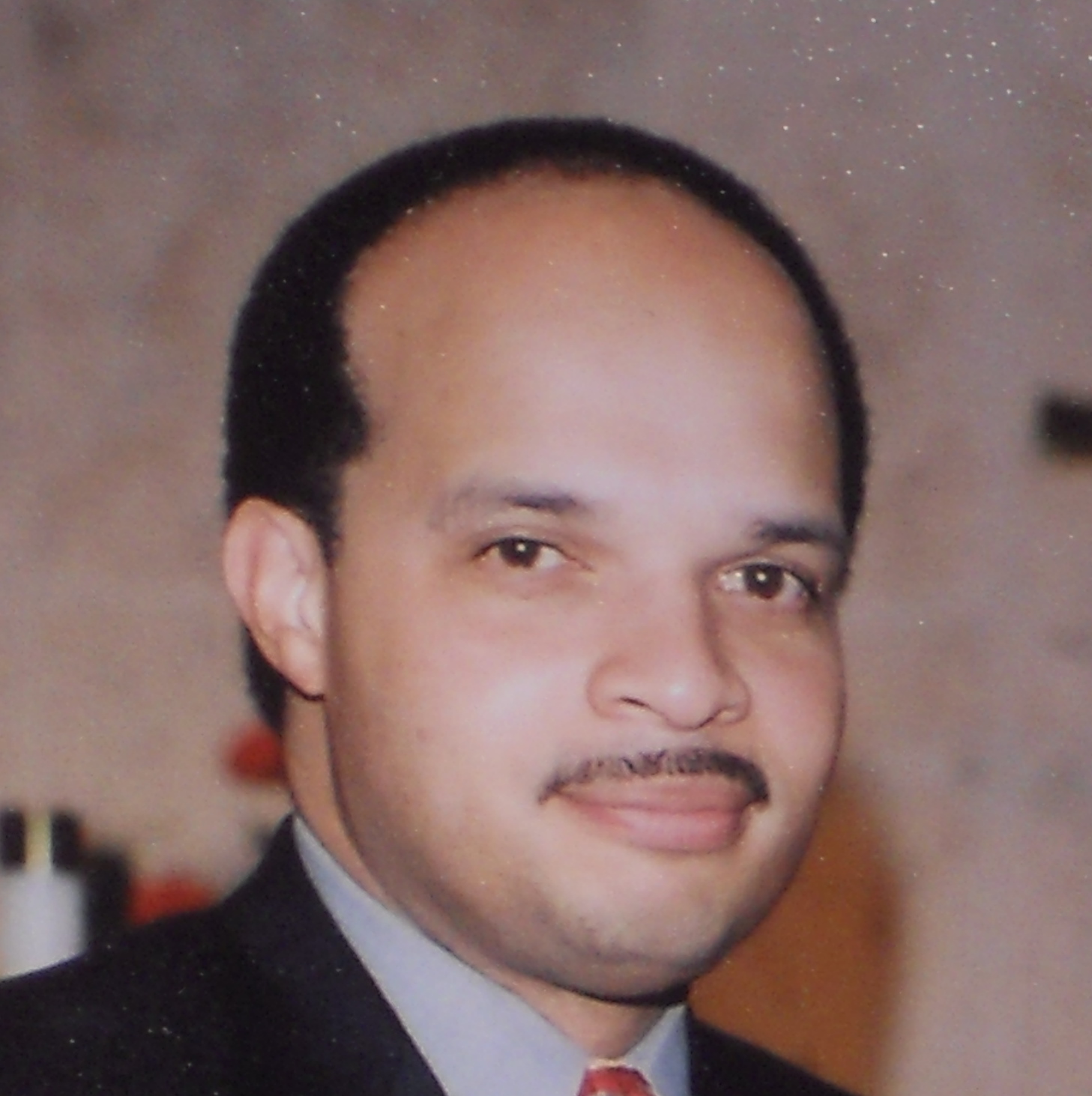 Gregory Valdemar Smith passed away in Florida on June 25. Gregory, 49, was born on St. Thomas to Leroy and Annie Smith. He graduated as valedictorian of the Class of 1979 from All Saints Cathedral School and became the first U.S. Virgin Islands Presidential Scholar from All Saints. He graduated from Princeton University in 1983 and then moved to Florida where he lived for the rest of his life.
Greg will always be known as a person of great intelligence and compassion, a devoted husband, loving brother, and an individual of the highest character.
He is survived by his loving wife of 17 years, Romona; brothers: LeRoy, Jeffrey and Gary; sisters: Diana, Marguerite and Juel; uncles: John, Edwin and Claudius; aunts: Louise, Doris and Bernice; three nephews; 11 nieces; and numerous other family and friends.
Visitation and funeral service will be held on Friday, July 8, at St. Luke's Lutheran Church, Oviedo, Florida. Arrangements are by Collison Family Funeral Home, 3806 Howell Branch Rd, Winter Park, FL 32792. (407) 678-4500.