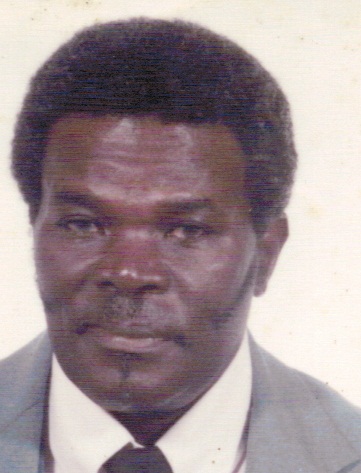 Sedrick Arrington Maynard, also known as "Sam" or "Father," died on Saturday, June 25, at Gov. Juan Luis Hospital. He was 74 years old.
He is survived by his wife: F. Leonora Maynard; daughters: Jackie Covington, Pearla Maynard-Alston, Pearlette LeBlanc and Suean Maynard; sons: Rudolph Claxton and Sedrick Rodney Maynard; sisters: Eunice Acoy and Yvonne Stanley; brothers: Hubert Maynard and Paul Williams; grandchildren: Shawn Mason, Craig Wells Jr., Devonte Graham, Javan Graham, Ambriel Claxton and Giovanna Alston; step-grandchildren: Greg Alston and Alex Alston; step great-granddaughter, Aaliyah Alston; step great-grandson, Nasir Alston; daughter-in-law, Debra Weeks; sons-in-law: E. Gregg Alston and Barry LeBlanc; nieces and nephews too numerous to mention; special friends: the ICU staff, Juan Luis Hospital, Millicent "Inez" Liburd, the former employees of Raycon, the Ralph Family; and other friends and relatives too numerous to mention.
Sea Burial will take place at 8 a.m. on Monday, July 4, at the Christiansted Wharf.
All arrangements are by James Memorial Funeral Home Inc.