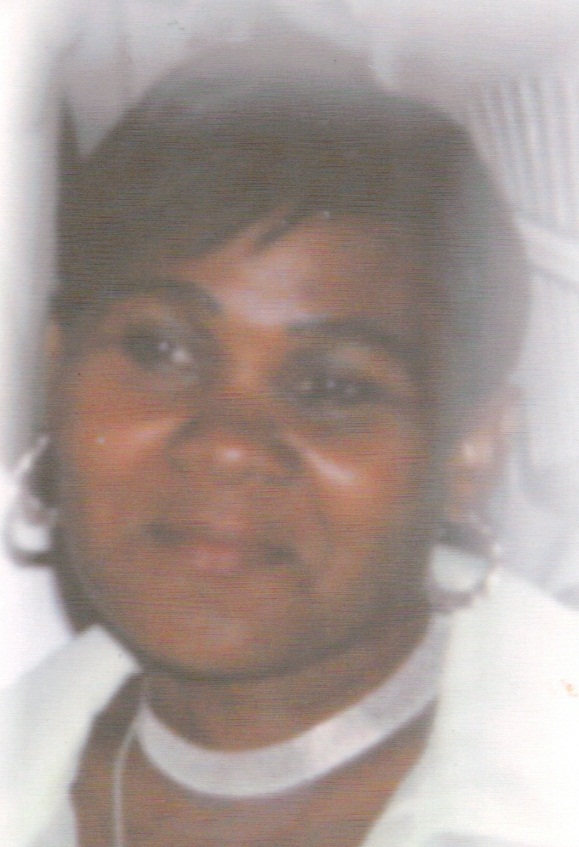 Sonia Francis age 51 of Estate Strawberry died on Tuesday, March 29, at Gov. Juan F. Luis Hospital. She was 51 years old.
She is survived by her sons: Craig, Leroy and Astley Francis, and Gemma Calderon; sister: Severa Cadette Theodille; brothers: Francisco and Valence Calderon, Marcus, Damian and Herbert Cadette; aunts: Henrietta Nelson, Sheila Pamphle, Neolita Calderon, Madeline Satney Denis, Eugenie Minott, Rose Joseph and Elma Smith; uncles: Fitz Joseph Calderon and Wilson Calderon; cousins and other relatives: the Calderon, Satney, Pamphile, Francis, Cadette, Prince, LaForce, Matthew, Nelson, Goolaman, Plante, Marcellin and Denis families; special friends: George Parker, Carol Williams, Lauretta, Renee and Marita; as well as other relatives and friends too numerous to mention.
There will be a viewing held at 9 a.m. followed by a funeral service at 10 a.m. on Monday, April 18, at Faith Seventh-day Adventist Church. Interment will be at Kingshill Cemetery.
All arrangements are by James Memorial Funeral Home Inc.