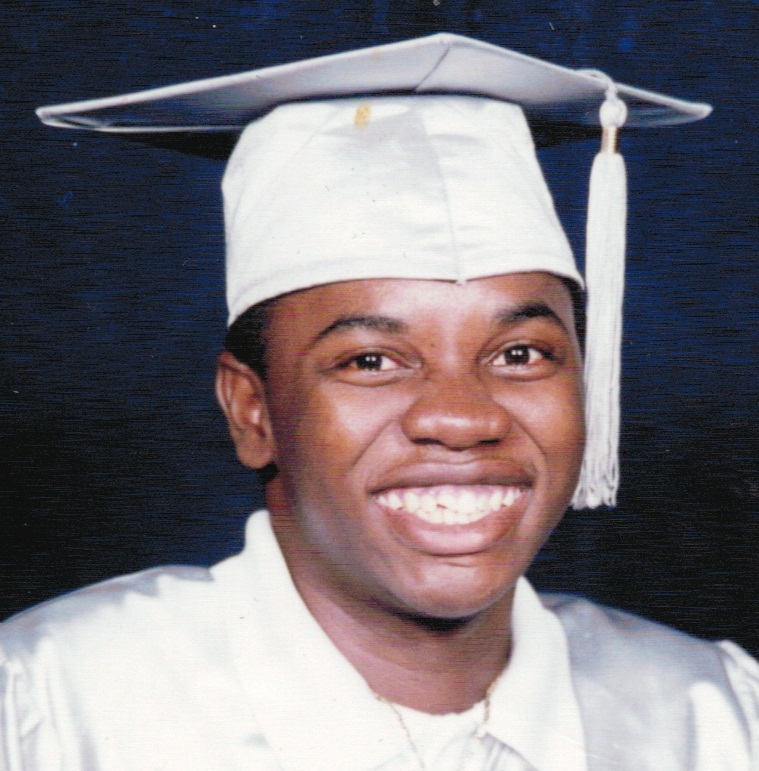 Russell Floyd Thomas, also known as "Rusty," of Estate Mt. Pleasant died on Feb. 27, at the Gov. Juan F. Luis Hospital.
He is survived by his mother: Faustina Thomas; father, Roosevelt-Franklin Thomas; grandmother: Charlotte "Baby" Watson; sister: Ruchelle Thomas-Ricks; brothers: Roosevelt Franklin Thomas Jr. and Robertson Thomas; nieces: Courtney Ricks and Diahanna Thomas; nephew, Cayden Ricks; aunts: Ramona Valton, Fanella Oskar, Donna Roberts, Rona Thero, Lorna Thomas-George, Hannah Dupigny, Joan Thomas, and Valda, Beverly, Dawn, Lucian, Christine and Yvette De Silver; uncles: Roy Phillip, Howard Thomas, James Thomas and Andy, Sil, Henderson and Sylvester De Silver; and cousins: Debra Alexander, Rochelle Cooke, Dave George, Cedric Dupigny, Esther Dupigny, Curt Dupigny, Melissa, Melinda, Shaun, Annie, Rueben, Eddie, Ken, Dale, David, Hubert, Aubrey-Jerome and Rebecca, Patrick and Kerry Anne Thomas, Chandler Hyacinth, Cheryl Stowe, Brittany and Briana Karam, Omari and Nkosi Williams, Particia, Steve and Sebastien Valton, John Brumant, Tyrone, Jamal, Natasha, Kimberly, Casandra, Casilda, Gesil, Hector, Kelvin, Ronesha, Zikomo, Keshela and Kumina.
He is also survived by special friends: Evannie Jeremiah and family, Otto Jean and family, Angela Estauch, Irmin Huggins, Alma John and family, Daisy Philip and family, Franklin Truitt and family, Morris Benjamin and family, Gladys, Arnold Helenese and family, Marcus and Dwayne Sydney, Miss James (DHS), Miss Doute (DHS), Grace Joseph and family, Cecil Everington, Austrie, Mark Robin, Marcella Thomas, Ann Marie, Jero Azille and family, Monette Loblack, Mathias Nelson and family, Cynthia Charles, Agatha Serville, Elizabeth, Monica, Monica (neighbor) and family, Simone and family, the St. Croix Educational Complex family, the Antigua-Thomas family, the Dominica-Thomas family, the Facebook family; and other family and friends too numerous to mention.
Funeral services are pending.
All arrangements are by James Memorial Funeral Home Inc.