Once again The Forum brings the world famous Festival Casals to St. Thomas. At 8 p.m. on Thursday, March 3, cellist Julian Schwarz and pianist Pauline Yang will perform at Prior-Jollek Hall, Antilles Campus.
The Festival Casals of Puerto Rico centers on the legacy of its founder, Maestro Pablo Casals — both his art and his contribution to the musical cultures of the island.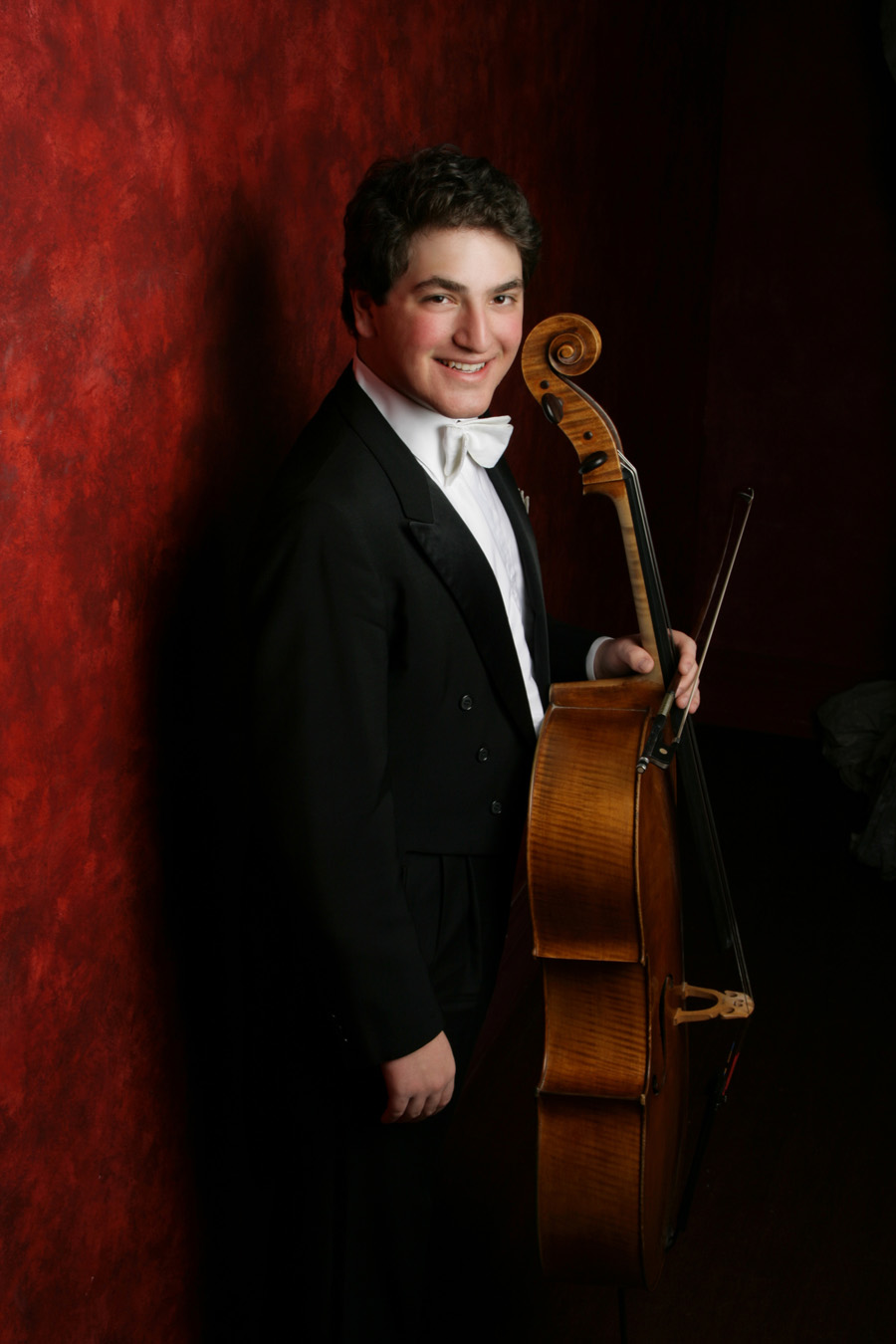 It is fitting that Julian Schwarz, who, although very young, is already building a solid international reputation as a cellist. At age 19, he is already recognized for his talent and great potential. He made his orchestral debut at the age of 11 playing the Saint Saens Concerto No. 1 with the Seattle Symphony, under the baton of his father, Music Director Gerard Schwarz. He has since soloed with many of the Seattle area orchestras and with the Syracuse, Memphis and Greensboro (N.C.) symphonies. This year he was one of the featured soloists on the extensive U.S. tour with the Moscow State Radio Symphony Orchestra. Julian Schwarz has performed as a chamber musician at the Aspen, Interlochen, Eastern California Summer and Encore music festivals. In 2009 he was the "Featured Young Artist" at both the Seattle Chamber and Cape Cod festivals, and performed at the prestigious Verbier Festival in Switzerland. He returned to the Verbier, Easten and Cape Cod music festivals in 2010 for chamber music performances.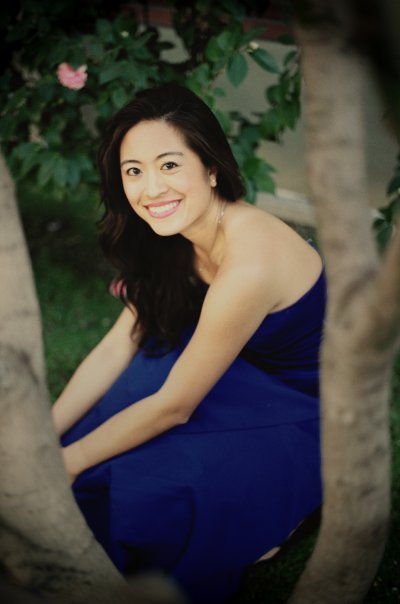 Pianist Pauline Yang, an international prize winner at the age of seven, made her Carnegie Hall debut at the age of 11. An early pre-college prize winner at the Juilliard School, she has since studied with Lee Kum-Sing in Vancouver and Susan Starr in Philadelphia. She has also studied and performed at music festivals in Europe and North America, and currently studies with John Perry and the University of Southern California. Her solo and chamber music appearances have taken her throughout the world and have been broadcast on U.S. classical music radio stations. She has also been featured on television programs in North America, Europe and Asia.
The St. Thomas audience has a rare opportunity to hear two rising musical stars as they are breaking through on the international scene.
Tickets are $40, teachers $ 10, students $5. They are on sale at Reichhold Center for the Arts (693-1559), Dockside Bookstore, Interiors (Fort Mylner) and Home Again (Red Hook). For more information, call 690-4350.