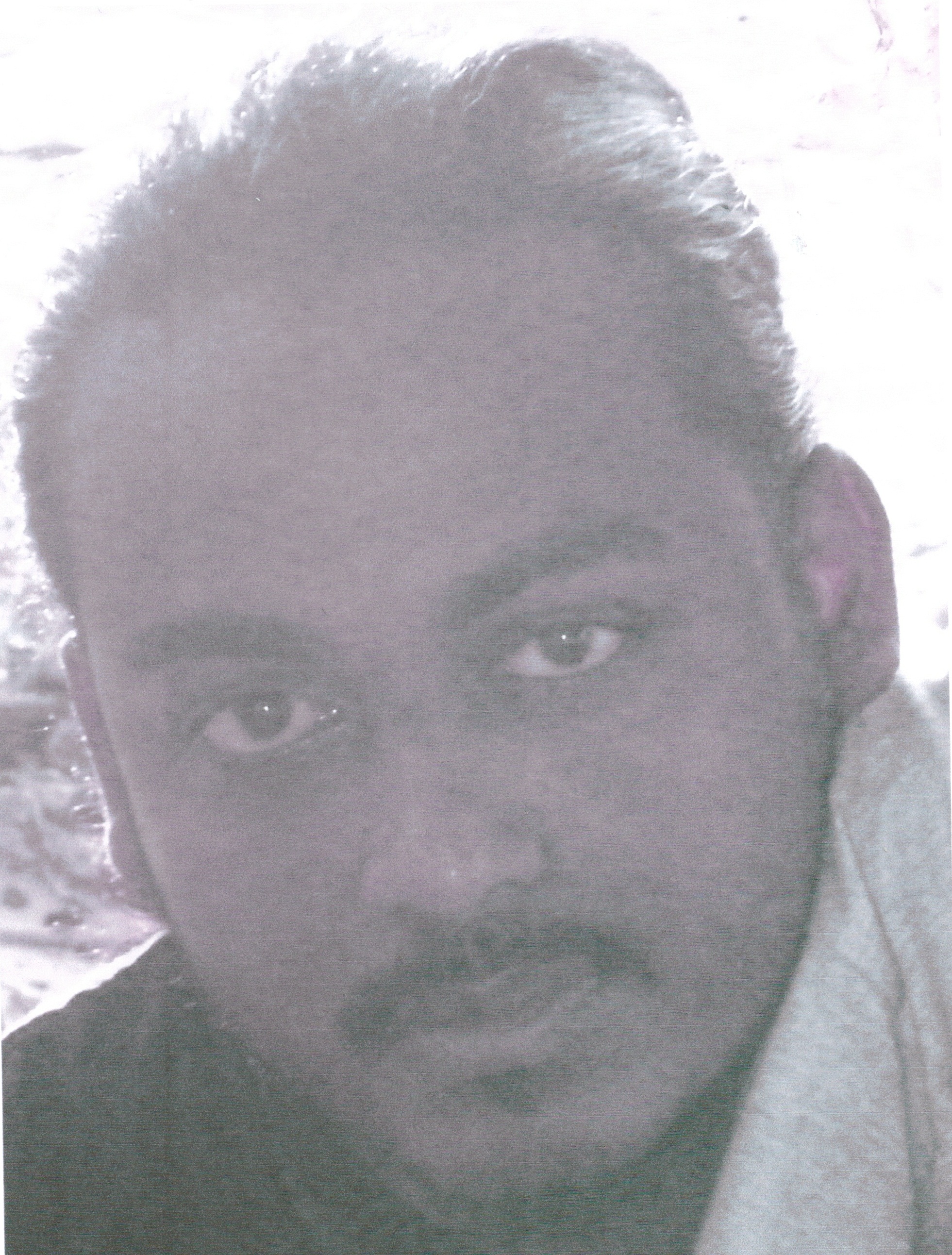 Krishna Curtis Ramkissoon, also known as "Kris," died on Jan. 6. He was 27 years old.
His is survived by his mother, Dolly Ramsingh James; father, Krishnarym Ramkissoon; companion, Estaphanie Emmanuel; daughters: Kristanie and Kiara Ramkissoon; sons: Krishna Curtis Ramkissoon Jr. and K'onteh Ramkissoon; sisters: Neela Sooknanan, Valencia, Valerene and Iyukuo Gumbs, Mera Ramkissoon, Linda Bachan and Lisa Rampersad; brothers: Valentine Gumbs Jr. and Andrew Bachan; nieces: Niela and Eleesha Noelien, K'shyra David, Andiasia and Elshymia William, and Yashieh Gumbs; and nephews: Nigel and Elijah Noelien.
He is also survived by aunts: Sherma Cuthbert, Antonette Rampersad, Chilo Bachan, Batte, Sharon, Annette and Doolin Bachan; uncles: Steve Harry; Donnath and Clifford Bachan, and Clem Cuthberth; special friends: Stephen Noelien, Reuben, Jermaine Kentish, Sly, Philbert, Albert, Singh Fast Food, Cassandra, Ronald, Roy, Ingle Henry, Karen Petersen and the Lionel family; other relatives: Mankene Williams, Rams Auto, Pinky, Miss Sing, Trash Williams and Roby; and other relatives and friends too numerous to mention.
There will be a viewing at 10 a.m. and a funeral service at 11 a.m. on Wednesday, Jan. 19, at the Peter's Rest Seventh-day Adventist Church. Interment will follow at Kingshill Cemetery. The family requests that all in attendance wear festive colors.
All arrangements are by James Memorial Funeral Home Inc.