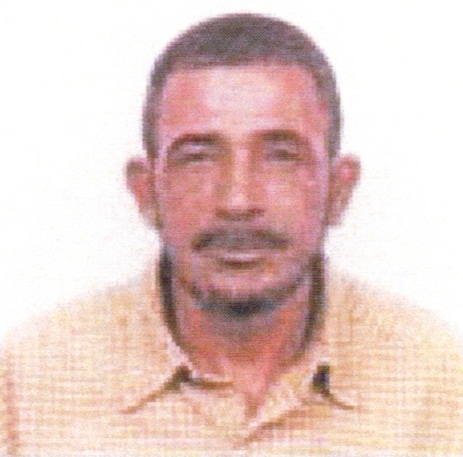 Virgilio Soto, also known as "Billy," of Manchester, New Hampshire, died on Jan. 5. He was 62 years old.
He is survived by his sisters: Vincenta Sanes, Dolores Soto, Inocencia Roldan and Dominga Paulina; brothers: Julioa and Domingo Soto; brother-in law, Pedro Paulina; nieces: Esther, Dolores, Miguelina, Norma, Siomara and Melody Sanes, Migdalia, Luz, Iris and Judith Acosta, Romilda and Yvette Roldan, Daisy and Consuelita Solis, Zenaida Ayala, Elva Villegas, Minvera and Margarita Colon, and Laura Rivera; and nephews: Angel Sanes, Davis, Elius and Luis Roldan, Tomas Jr. and Jose Acosta, Jorge and Domingo Solis, Jose Colon, Juan Rivera and Juilo Soto Jr.;
He is also survived by his aunt, Sixta Cepeda; special friends: Florito Martinez, Jose Ramos, Freddy Aloyo and Mammy; cousins and other relatives: Benjamin, Victor, Menelio, Rey, Tedosa, Amelia, Irma, Marciana and Marcela Cepeda, and Socorro Parrilla; as well as other relatives and friends too numerous to mention.
A viewing will be held at 10 a.m. and a funeral service at 11 a.m. on Tuesday, Jan. 18 at Iglesia de Dios Pentecostal, Estate Profit. Interment will follow at Kingshill Cemetery.
All arrangements are by James Memorial Funeral Home Inc.