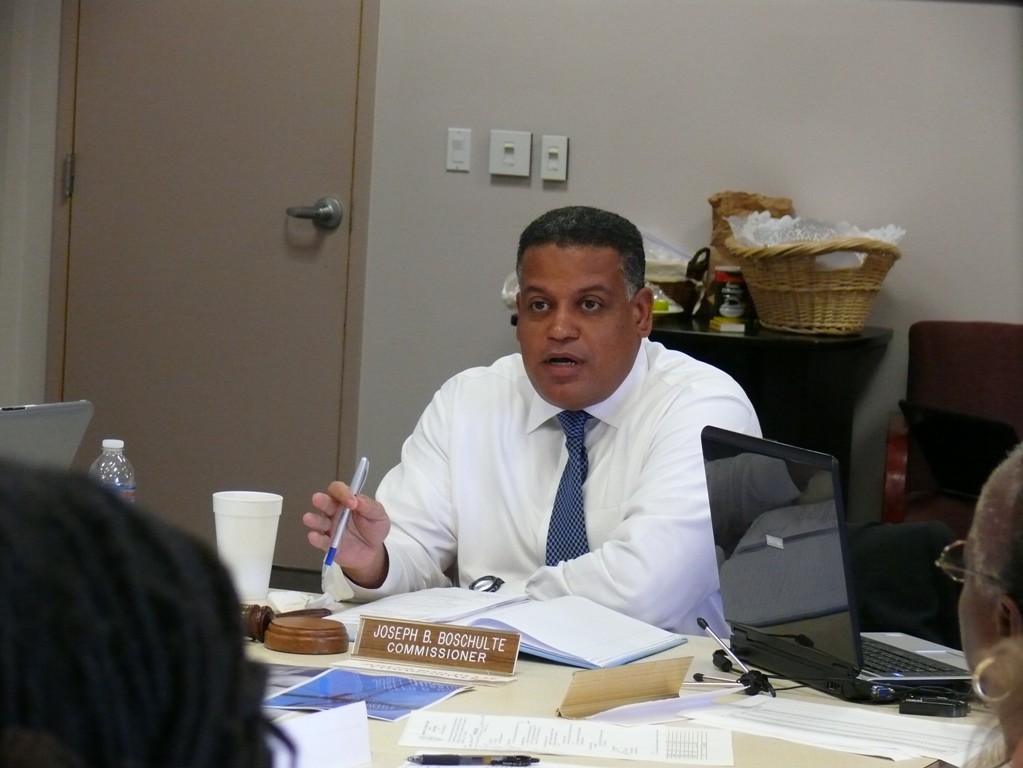 V.I. Public Services Commission Chairman Joseph Boschulte announced Wednesday he is resigning from the commission as of Friday.
"I am honored to have served the people of the Virgin Islands as a member of the PSC for the past five years and as chairman for the past three years," Boschulte said in a PSC statement Wednesday.
Update: Boschulte is taking up the post of Chief Financial Officer for the V.I. Water and Power Authority, replacing outgoing CFO Nellon Bowry, who retired at the end of the year.
Boschulte is stepping down because the PSC regulates WAPA, creating a conflict between Boschulte's volunteer, part-time position as PSC chair and his new role at WAPA.
PSC Vice Chairman Donald "Ducks" Cole will take over as chairman until an election is held, according to the statement. By statute, the PSC members vote annually to elect a chairman and a vice chairman from among its members.