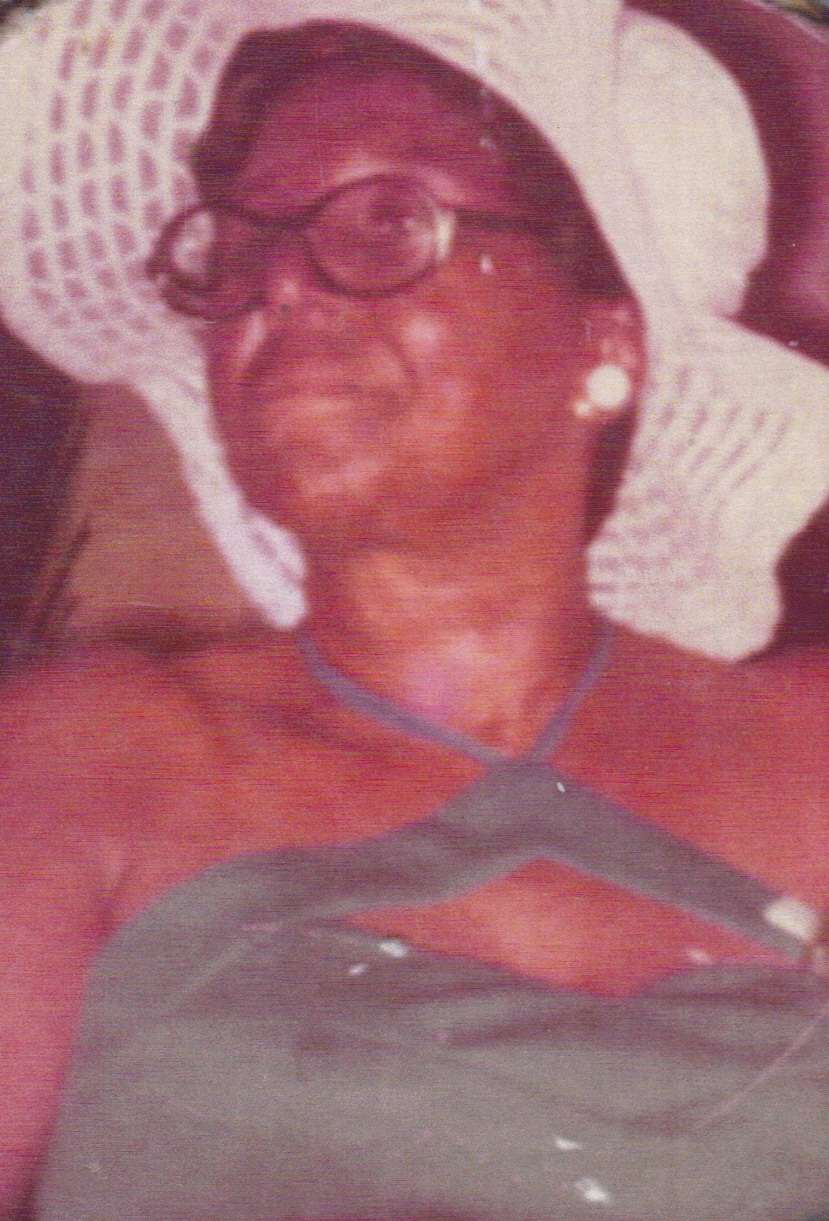 Rosalia Seales also known as "Mother" or "Rose," of Harrigan Court died on Jan. 8 at her residence. She was 89 years old.
She is survived by her daughters: Ann Edney, Lenore Thomas, Delores Ware, Marilyn Crooker and Felina Pride; adopted daughter, Lydia Parris; sons: Roy, Ezra, Archie Jr. and Elvis Thomas; and grandchildren: Lynell Williams, Louis Rivera, Jamal Young, Rene, Debra and Robert Ware, Cathy Gornillion, Shauna Spencer, Shemika Boatemaa, Shani, Zalika, Khadija, Shamini and Shafrika Thomas, Delano, Husani, Kwamin, Shawki and Akil Thomas, Ray George, Gene Harvey, Theodore Ride, Elizabeth Marshall, Starr Crocker-Whitmore, R. Jean Crocker-Holland, Wendy and Bruce Crocker III.
She is also survived by adopted granddaughter, Glenda Williams; 60 great-grandchildren; special great-grandchildren: Lashanda Linquist and Tejani Young; 30 great great-grandchildren; daughter-in-law, Rose Marie Thomas; sons-in-law: Stafford Thomas and Robert Ware; nieces: Pearl Miranda, Cheryl Ross, Winona Lester, Sandra Russell, Ann S. Roberts, Sharon Alexander and Edith Woods; nephews: Theobald Jr., Tyrone, Elmo, Ezra, Roy and Ray"Sugar Ray" Seales , Camille "King Derby" Macedon, Elroy Bates and Courtney Woods; great nieces too numerous to mention; and 18 godchildren to numerous to mention.
Other survivors include special friends: Almeria McIntosh, Ingeborg and Rodney McIntosh, James Coppin, Maude Roberts, Theodore Brow, Alicia "Chucky" Hansen, Humberto and Lilliana de Oneal, Rochelle Gomez, the L.E. Harrigan family, Olivia Levine of N.Y., Greene James, the Edney family, Irene Alexander and Claude Richards; cousins and other relatives: Vanterpool and George, Ann Martin and family, Clifford Christian and family, Mike, Aquita, Eladia, Alicia, Garcia, Sonia, Rose Vanterpool, the Petersens (Thelma, Marion, Nana and family); as well as other relatives and friends too numerous to mention.
A viewing will be held at 9 a.m. followed by a funeral service at 10 a.m. on Wednesday, Jan. 19, at St. Paul's Episcopal Church. Interment will follow at Frederiksted Cemetery.
All arrangements are by James Memorial Funeral Home Inc.