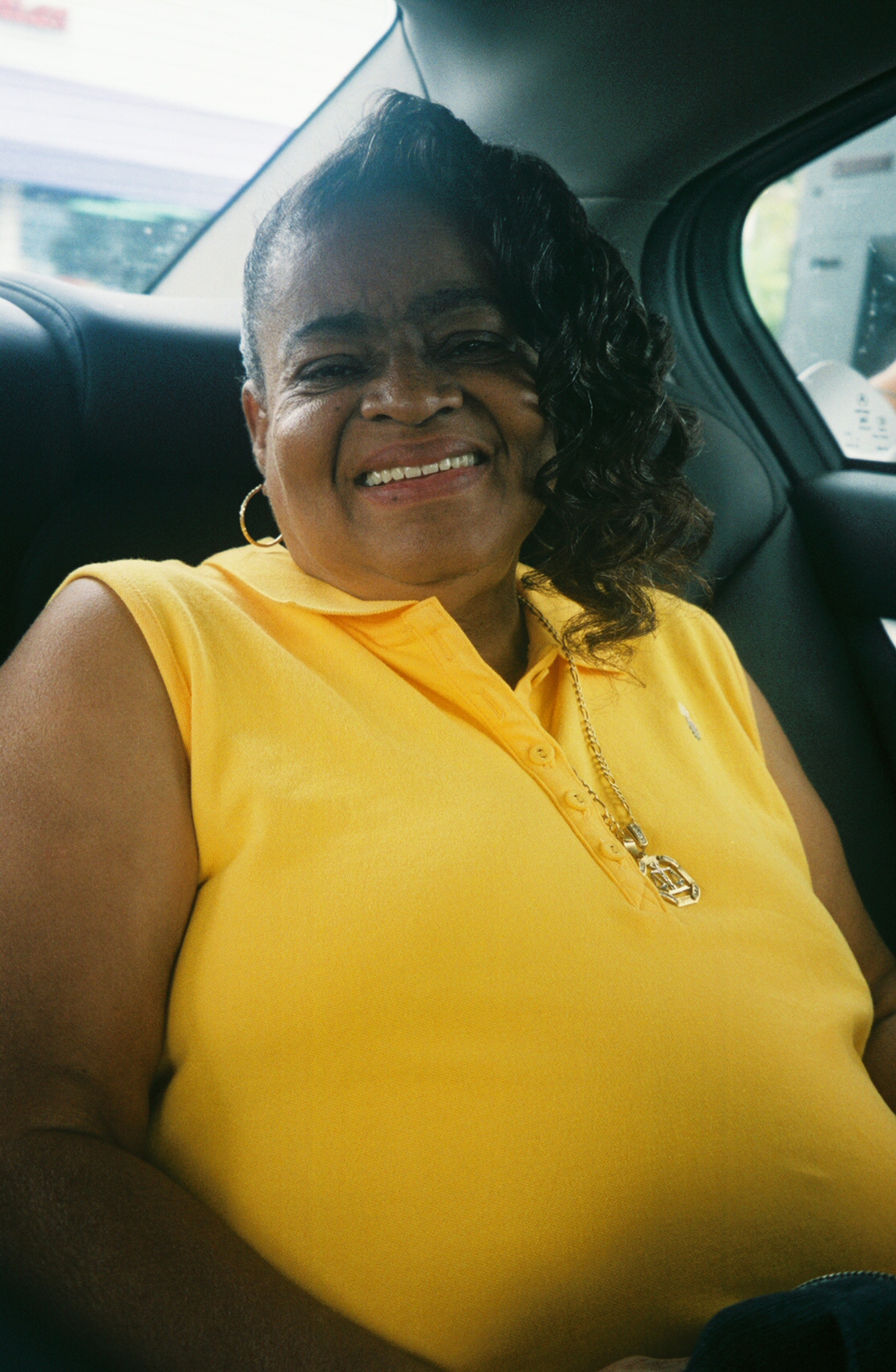 Ferrol A. Williams, also known as "Hanifah," died on Dec. 25, in Montgomery County, Maryland. She grew up in Gallows Bay and was 59 years old.
She is survived by her daughter, Jamila Michael;granddaughtesr: Ashara Russell and Anylah Sobratti; grandson, O'syris Sobratti; mother, Marilyn Tutein-Ramos; stepfather, Saturnino Ramos Sr.; sisters: Ana Ramos-Magras, Lillian Valasquez, Elita (Gigit) Williams, Deborah Williams and Jackie Williams; and brothers: Burnette (Randy-Bird) Tutein Williams, Juan (Jito) Rios, Johnny Ramos, Jeffrie Ramos and Melvin (Funkyman) Williams.
She is also survived by nieces: Marilyn Ramsey, Lillia Ramsey, Jeniecia Tutein, Michelle Magras, Idalia Magras, Ana-Marie Magras, Taisha Joseph, Rhonda Joseph, Tekia Joseph, Rasheda Gaskin, Idecia Wilfred, Waynia Charles, Shonde Walker, Tamara Williams, Shauna Williams, Rianna Williams, Renika Williams, Kiswana Williams, Shalisa Williams, N'qwanda Williams, Tamika Gumbs-Rose, Natalie Phillipt, Daphnie Cayetano, Magdalin Francis and Nikina Suventon; and nephews: Juan (Papi) Rios Jr., Burnell (Boogie)Tutein-Williams, Lousi Magras, Flavel Magras, Mario Magras, Shamall Ramos Sr., Shaeme Ramos, Shaquawn Ramos, Shakeed Ramos, George (Tuck) Osborn, Abasie Williams, Wayniard Charles, Ajarie Williams, N'Qwari Williams, Kijante' Williams, Shadiqu Williams, Z'kija Williams, Tevon Petersen and Vernan Prentice.
Other survivors include aunts: Brynhilda Tutein-Caines, Rebekah Tutein-Cornelius, Girda Tutein- Robers, Pauline Williams, Dianna Williams, Bernice Williams-Wright, Aurea Anderson and Cleone Llanos; uncles: Andreas Tutein, Micah Tutein, Joel (Toots) Tutein, Robert Tutein, Vargrave Tutein, Tyrone Williams and Peter Williams; ex-husbands: Eliston (JoJo) Michael and Jesse Brady; son-in-law, Clint Sobratti Jr.; sisters-in-law: Jenice O'Reilly, Majorie Fredericksen-Hurtault, Sylvia Martin-Rios, Evernie Motta-Ramos; brother-in-law, Randal (Bandix) Magras Sr

.;

extended family including: the Tutein, Williams, Llanos and Hendricks families; as well as other family and friends too numerous to mention.


A memorial service will be held at 1 p.m. on Saturday, Jan. 22, at Lagoon Pavilion Waterfront. There will not be a viewing. The family is requesting that attendees wear festive colors.