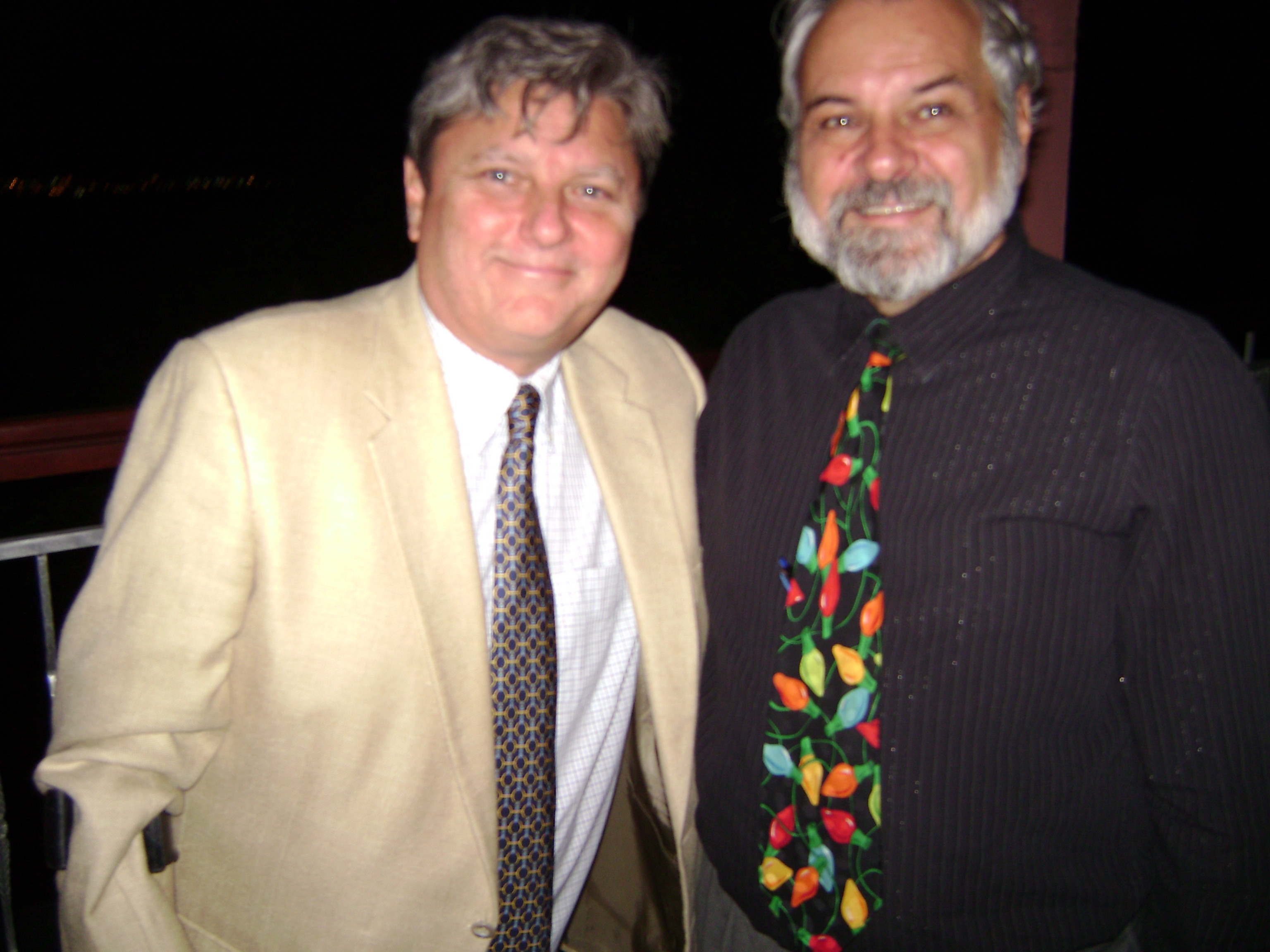 Documentary filmmaker Artemis Joukowsky III says his family likes to give back to the community of St. Croix. On Wednesday evening at the Buccaneer Resort, Joukowsky added to his family's legacy.
While his family has made extraordinary efforts —such as preserving 300 acres on the east end of the island by donating them to the Nature Conservancy—Joukowsky's latest contribution can't be measured in acres.
Instead Joukowsky's latest offering to St. Croix is the documentary film "Carbon Nation," which premiered on St. Croix Wednesday at the Buccaneer's Brass Parrot. (The film is set to premier in both New York and Los Angeles in mid-February.)
He says about the film, "I wanted a solution, I wanted something positive."
"Carbon Nation," which is his third documentary, was inspired by Al Gore's award-winning environmental documentary, "An Inconvenient Truth."
Although the movie has a global view, (it accepts the predominant scientific view that global climate change is happening), Joukowsky has a lot to say about St. Croix, which he has visited regularly since his parents bought a home here in 1975.
He says, "St. Croix has the resources to become independent of oil." He adds, "One of the biggest impacts of global climate change is hurricanes."
That said, the film itself offers ways to kick oil dependency but avoids the controversy about whether global warming is happening or whether it is man-made.
The audience of over 150 people at the Brass Parrot appeared to appreciate the film's subtleties, as they laughed at its softer points.
According to the film's website, "Carbon Nation" is "an optimistic, solutions-based, non-preachy, non-partisan, big-tent film that shows tackling climate change boosts the economy, increases national and energy security, and promotes health and a clean environment."
The subject was interesting enough that most of the Buccaneer's audience stayed after the film to hear a panel discussion, sponsored by the St. Croix Environmental Association.
During the discussion, Energy Office Director Bevan Smith, one of the panel members, reiterated the government's commitment to cutting the territory's oil dependency.
Other panel members Wednesday included Lt. Gov. Gregory Francis; Basil Ottley, U.S. Insular Affairs Office; and Dan Kirby, U.S.V.I. vice president of Diageo distillery.