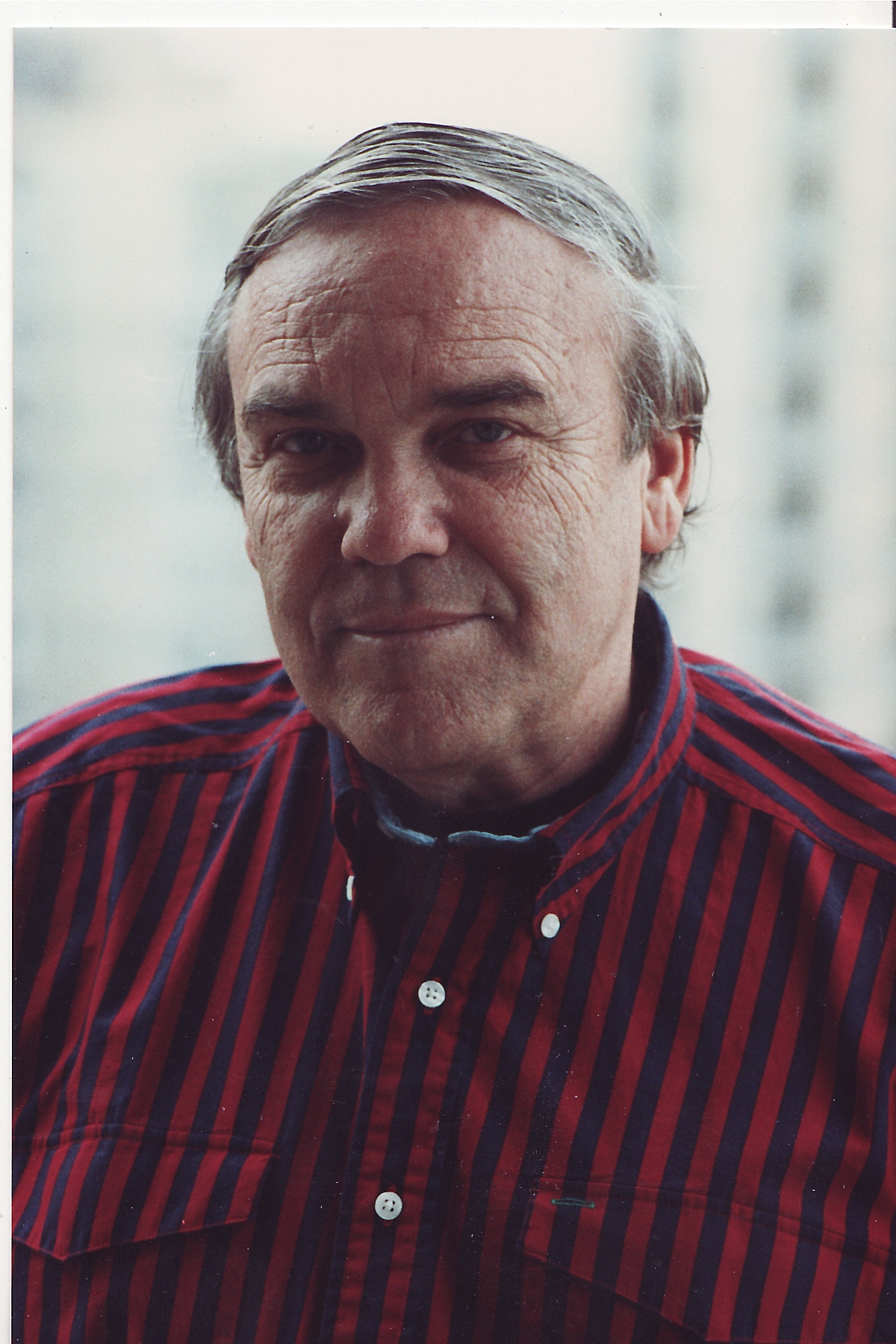 Longtime V.I. resident and retired journalist Ronald R. Walker died Tuesday in Florida. He was 76.
"He led a very interesting life and had incredible accomplishments," brother-in-law Bob Malacarne said.
Fellow retired journalist Bill Steif called Walker a good guy.
"As far as I'm concerned, that's as high as praise as you can have," said Steif, a former St. Croix resident who now lives in South Carolina.
Steif and Walker kept in touch over the years, getting together whenever they happened to be in the same area.
He called Walker a "straight shooter" when it came to journalism.
Steif also said that Walker was a personable guy who was always willing to help people.
Longtime friend and St. Thomas resident Clive Banfield observed that Walker's wit was warm, tantalizing and provocative; and he shared it with unbridled enthusiasm.
"He never masked his courage in the face of adversity, and his pen was mightier than his sword. He earned his reputation as a gifted writer," Banfield wrote in an email.
Walker was born and raised Hampton/Newport News, Va. He spent his adult life on St. Thomas and St. John and in San Juan and Florida.
He began his journalism career in 1959 as a reporter with the V.I. Daily News. He served as editor of that paper in 1976 and 1977. He also worked at the San Juan Star, where he eventually served as managing editor.
He was a Nieman Fellow in journalism at Harvard University and taught journalism at his alma mater, Pennsylvania State University, and at Columbia University Gradate School of Journalism. He was also a Government House press secretary in the U.S. Virgin Islands, special assistant and chief of staff for U.S. Rep. James Scheuer of New York, special assistant to Puerto Rico Resident Commissioner Jaime Fuster, and special assistant/press secretary to Puerto Rico Resident Commissioner Antonio Colorado.
Walker regularly wrote editorials and social and political commentary about Puerto Rico, the Virgin Islands, the Caribbean and about international travel for the San Juan Star, the St. John Times, The New York Times, The Washington Post, The Nation, and other journals and newspapers.
He was also an avid nature photographer, a keen tennis player and was listed in Marquis Who's Who.
In retirement, he and his wife traveled extensively, often with Banfield and his wife, Lise.
Walker is survived by his wife of 49 years, the former Diane Mawson of St. Thomas, sons Mark Walker of Richmond, Va., and Steven Walker of Portland, Ore., brother Howard Walker of Chevy Chase, Md., a nephew, three nieces, three grand nephews, and three grand nieces.
A memorial service will be held on St. Thomas at a later date.