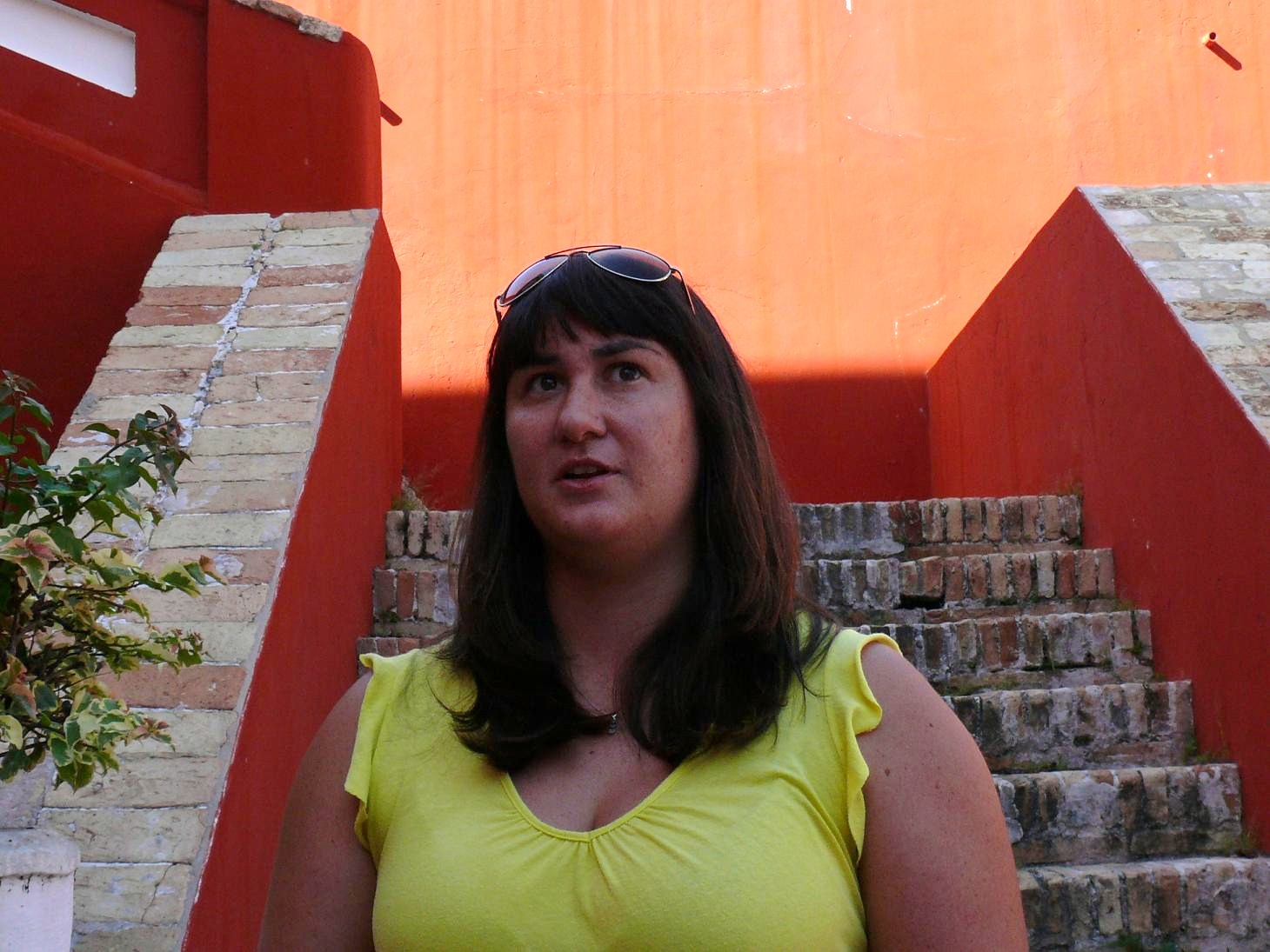 Old human bones that are likely either prehistoric or from Danish times were unearthed by erosion near Fort Frederik on St. Croix and are being guarded and preserved, according to the Department of Planning and Natural Resources.
A retired police officer reported the bones to the V.I. Police Department last Friday, said Brooke Persons, who took up the post of territorial archaeologist of the State Historic Preservation Office this past August. Persons worked with police to recover the remains, and police agree the remains are likely associated with a prehistoric or historic archaeological context rather than a modern crime scene.
The ground was disturbed by erosion and what was found was not an intact human burial, Persons said. What was found was not a fully articulated skeleton laid out as if in a burial, but fragments and pieces in a jumble in the soil.
Part of a cranium, some long bones (such as forearms, upper arm bones and leg bones), sections of rib and pieces of the pelvis were found, along with some nonhuman bones. She said all the information is preliminary and little is known yet for certain – including the age of the remains or even it is one person or several.
Artifacts, such as shards of earthenware and stoneware and conch shells, were found, too, but how or if they have any connection to the body is not known, she said. It could be an isolated find or could be part of a larger cemetery or relate to the many important historic events that occurred in the area.
The State Historic Preservation Office is currently in possession of the remains, which are being carefully guarded and respectfully curated in order to ensure preservation, in accordance with both federal and local guidelines, according to Persons.
"Our priority is to salvage what was exposed and preserve what remains so it is not destroyed," she said.
Persons did not want to give the exact location where the remains were found out of concern the curious might dig up or damage the site. There are no plans presently to do a thorough archaeological dig, she said.
"You should have a good reason and a well-thought-out plan before digging around grave sites," Persons said. But if there is any construction or development in that area, an archaeological survey would need to be done first, she said.