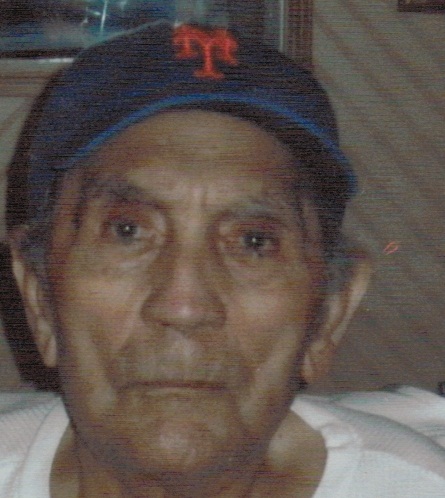 Carmelo Belardo Romero of Staten Island New York died on Oct. 29. He was 94 years old.
He is survived by his daughters: Eneida, Zieres and Carmen Asaro; son, Carmelo Belardo Jr.; grandchildren: Emanuel Piazza, Michael, Vincent and Francine Amico, Camille Chistoni, Francesca, Paul and Carmelo Belardo III; great-grandchildren: Toniann, Nicole, Vincent, Isabel, Nicholas, Bryan, Michael, Alessia, Elyana, Vincent and Valentina; son-in-law, Luis Asaro; and sister, Gloria B. Gordon. He is also survived by sisters-in-law: Carmen and Fidelina Belardo; nieces and nephews: Gloria Pina, Carmen Vega, Noemi, Cachola, Mingui Belardo, Yvette G. McFarlane, Juanita Beliso, Dolores D'Abreu, Carmencita Suarez, Daria Knight-Toussaint, Hector Gordon, Josue and Hector Luis Belardo Soto, and Juan Cachola; as well as other relatives and friends too numerous to mention.
There will be a viewing held at 10 a.m. and a funeral service at 10:30 a.m. on Tuesday, Nov. 9, at St. Patrick's Catholic Church. Interment will follow at Frederiksted Cemetery.
All arrangements are by James Memorial Funeral Home Inc.