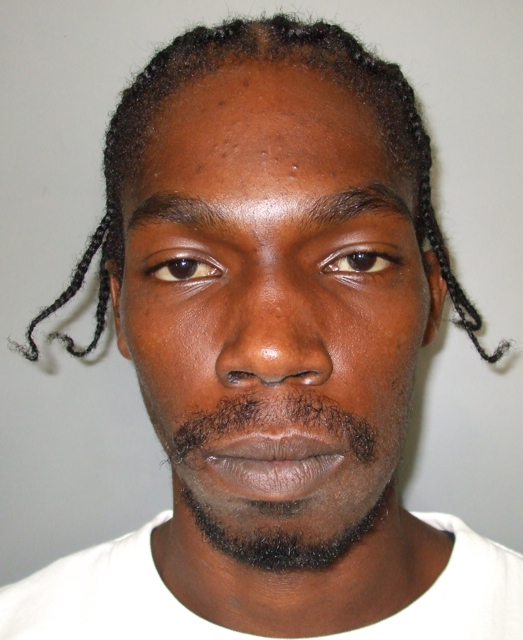 Kali Canton, also known as "Calico," was arrested Wednesday and charged with first-degree murder in a February 2010 shooting death.
St. Thomas/St. John District Police arrested the 21-year-old Canton, of Hospital Ground, on a warrant issued by Judge Adam Christian of V.I. Superior Court.
According to the police, the arrest was based on an investigation into the shooting death of Jibaro Nibbs, also known as "Prez" and "Dinero," that occurred Feb. 15 in the roadway adjacent to the basketball court in Hospital Ground.
Charges also include first-degree assault, possession of an unlicensed firearm, failure to report ammunition and reckless endangerment.
Bail for Canton was set at $500,000. Unable to post bail, Canton was remanded to the Bureau of Corrections until his advice of rights hearing to be held Thursday.