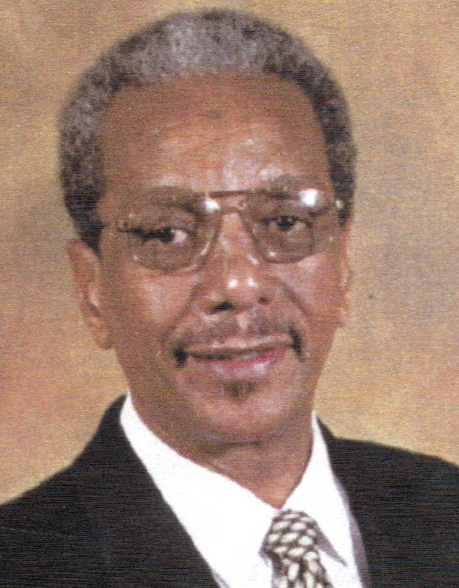 Louis A.C. Davis, also known as "Pastor Davis," of Grove Place died on Oct. 27. He was 69 years old.
He is survived by his spouse, Lydia Davis; daughters: Jenelle and Dawn Davis; sons: Javan, Robert, Richard, Daniel and Leonard Davis; brothers: Edward and Hulbert Davis; and other relatives and friends too numerous to mention.
There will be a viewing held at 9 a.m. followed by a funeral service at 10 a.m. on Friday, Nov. 5, at St. Luke A.M.E. Church. Interment will be at the St. Luke A.M.E. church yard.
Arrangements are by James Memorial Funeral Home Inc.