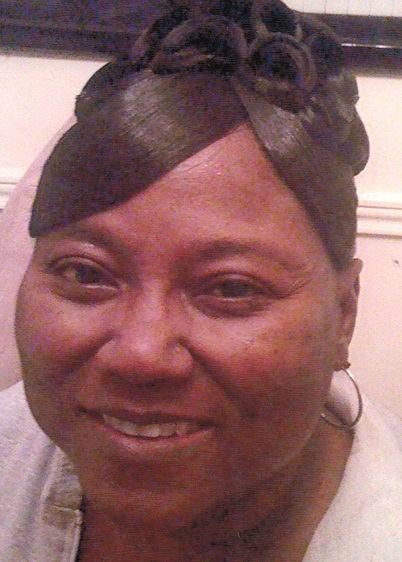 Denise Patricia Arnold, also known as "Bahama Mama," of Baton Rouge, Louisiana, died on Oct. 3. She was 53 years old.
She is survived by her spouse, Norman Battley Jr.; daughters: Kamika and Marguerite Illidge; son, Alberic Illidge Jr; grandchildren: Ja'Khari Tolliver, Anaya Illidge and Mekiah Illidge; sister, Dolres L. McBean; brother, Elroy Williams; nieces: Amelia Christian, Emily D. Pedro, Devone M. Languedoc and Debra Mason; nephews: Paul Arnold Jr., Charles McBean Jr., Ray Mason and Alley Mason; great nieces: Ariea Christian and Emani Mc Bean; great nephews: Devin Canton, DeKarie Corke, Brian Languedoc, Zion Mc Bean and Allen Brady; cousin, Tamieka Phillipus; and other relatives and friends too numerous to mention.
A memorial service will take place at 10 a.m. on Thursday, Oct. 28, at the Kingshill Graveside. Interment will follow at Kingshill Cemetery.
All arrangements are by James Memorial Funeral Home Inc.