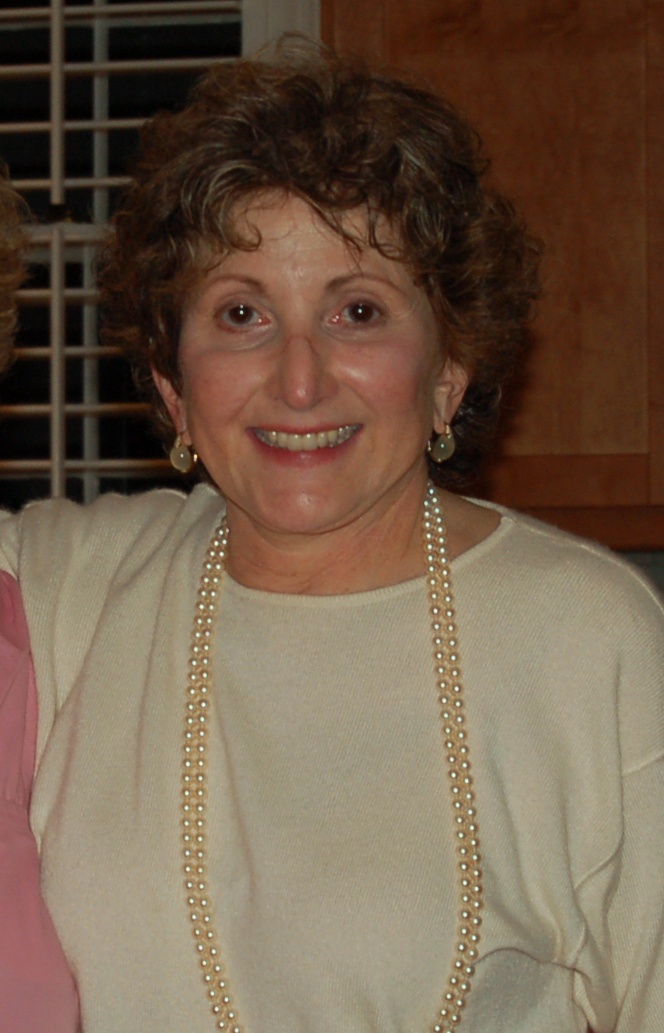 Marta Armour, a longtime resident of St. Thomas, died at her home in Atlanta, Georgia, on Tuesday after a long bout with cancer.
A native of New York, Marta lived on St. Thomas for nearly 25 years and owned several successful shops in downtown Charlotte Amalie, including Sweet Passion and Esprit. She was a gourmet cook and consummate gardener, but her first priority was always her family, to whom she was devoted.
She is survived by her sons: Gregory and Dana Armour; grandchildren: Emily, Jordan and Noah; and sister, Christine Firth.
"She lived her life her way, in style and dignity, and she remained consistent her entire life," said her son Dana. "She did it her own way until the very end, and for that I am proud."
A family memorial service will be held in Atlanta. The family asks that expressions of sympathy be in the form of donations to charities that focus on cancer.