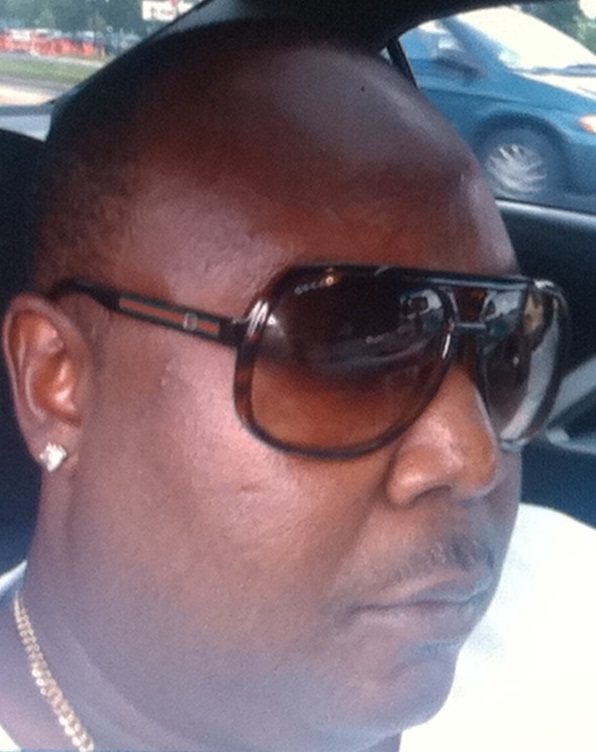 Joel S. Prime, also known as "Scooby," of La Grande Princess died on Tuesday, Sept. 7. He was 39 years old.
He is survived by his stepmother, Sylvia Prime; sisters-in-law: Dale and Dianne Prime; brothers-in-law: John Vidale Sr. , Valmore Cooper and Mulu Zekarias; sisters: Ann Marie Vidale, Jennifer Cooper, Alicia Zekarias and Denea Prime; stepsisters: Princess Young, Claudia, Donna and Debra Marks; brothers: Everol, Hollis, Peter Peterson, Don, Samuel and Keith Prime; stepbrother, Ricky Marks; nieces: Melissa Prime, Abigail Vidale, Othnia and Aija Prime; nephews: Joshua and Joel Vidale, and Oven Prime; as well as other relatives and friends too numerous to mention.
There will be a viewing held at 10 a.m. followed by a funeral service at 10:30 a.m. on Thursday, Sept. 16, at the New Testament Church of God, Estate Whim. Interment will be at Kingshill Cemetery.
All arrangements are by James Memorial Funeral Home Inc.