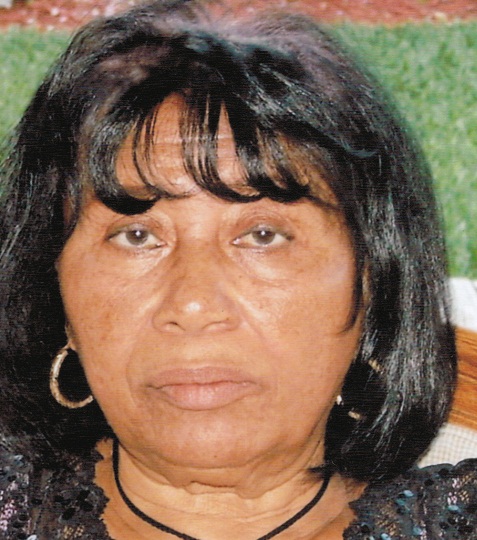 Maximina Maldonado, also known as "Maxina," of Estate Prince Street, Christinasted, died at her residence. She was 70 years old.
She is survived by her daughters: Josepfina De Los Santos and Milagros Nunez; grandchildren: Ambar Payano, Michael A. Nunez and Emily N. Nunez; son-in-law, Mauricio Nunez; sister, Juana F. Edwards; brother, Antonio De Los Santos; nieces: Rosanna Avila, Anyeara De Los Santos and Karina De Los Santos; great nieces: Shannel Mercado and Joy David; nephew, Jose De Los Santos; special friends: Antonia Carroll, Cecilia Encarnacion, Dominga Adames, Isabel Batista, Belquis Recio, and Demasiado Amigos Para Nombrar.
There will be a viewing at 10 a.m. and a funeral service at 11 a.m. on Friday, June 4, at the James Memorial Funeral Home Chapel. Interment will follow at Kingshill Cemetery.
All arrangements are entrusted to James Memorial Funeral Home Inc.