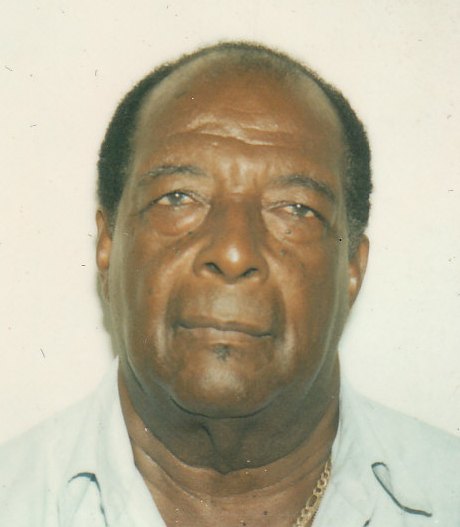 Friends and relatives are advised of the death of Cecil Arthur Potter. Potter, a retired Port Authority employee and VI Taxi Association member, died on May 15, at the Schneider Regional Medical Center at the age of 82. He is survived by his wife, Margaret; sons: St. Clair, Edwardson, Osbert, Ronald, Cecil, Everard and Milton; stepson, Ricardo Francis; daughters: Lydia and Patricia Potter; adopted daughter, Ina Williams of New Jersey; stepdaughters: Trudy Jacobs and Gail Jacobs; and his companion, Sylvia Jordan.
He is also survived by brothers: Alfred, Dennis, Edgar, Auckland and Maurice; sisters: Leonie Thomas, Sylvia Mitchell, Veronica Baptiste and Jenneth Williams; very special cousins: Ethelyn Philip, Bruce Marsh, Ruth Clarke, Judith Bird, Eugene Marsh and Joe Cranston; and lifelong friend, George Sebastian.
Cecil Potter also leaves behind 28 grandchildren, 18 great-grandchildren and many more relatives and friends too numerous to mention.
A first viewing will take place from 5-7 p.m. on Friday, May 28, at the Davis Funeral Home There will be a second viewing held at 9 a.m. followed by a funeral service at 10 a.m. on Saturday, May 29, at Wesleyan Methodist Church in Tutu. Interment will be at the Eastern Cemetery, Smith Bay.
All arrangements are entrusted to Davis Funeral Home, 774-1464.