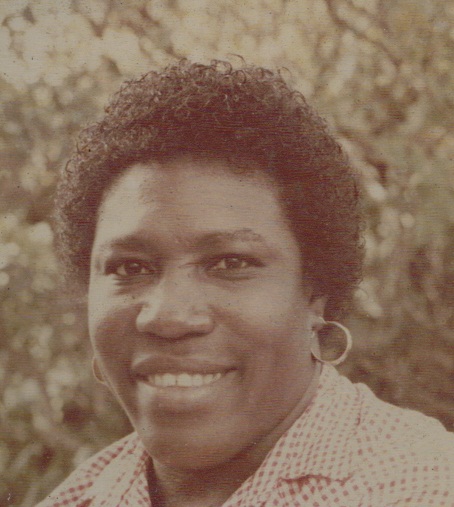 Francisca Elizee Valentine died on April 10, at the Herbert Grigg Home for the Aged. She was 62 years old.
She is survived by her children: Cheryl-Jno-Ville Barnett, Jefferson Valentine and Jason Elizee; brothers: Marcel, Joseph, Andy and Tony; sisters: Agatha, Alexandrine Didin and Philomen; four grandchildren; son-in-law, Danny Barnett; sister-in-law, Catherine Elizee; uncle, Ensley Pierre; close friend, Gloria Lapointe; and other relatives and friends too numerous to mention.
A viewing will take place at 1 p.m. followed by a funeral service at 2 p.m. on Friday, April 16, at St. Ann's Catholic Church. Interment will be at KingshillCemetery.
All arrangements are entrusted to James Memorial Funeral Home Inc.