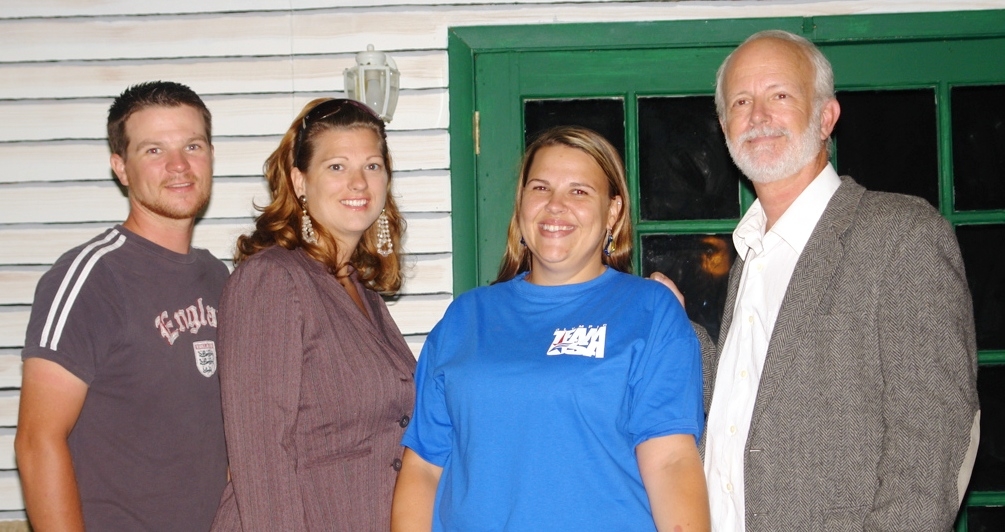 Caribbean Community Theater continues to celebrate its 25th season with the Pulitzer Prize-winning and Tony Award-winning play "Proof," written by David Auburn. There will be six evening performances given at 8 p.m. on Fridays and Saturdays, April 9-10, 16-17 and 23-24, as well as a matinee at 4 p.m. on Sunday April 18.
"Proof" is a clever drama about trust and relationships that tells the story of a young woman named Catherine, who has spent years caring for her father, a brilliant but unstable mathematician. Following his death, she must come to terms with her own crazy emotions, the arrival of her estranged sister and the questionable intentions of Hal — a former student of her father, who discovers a mysterious notebook. Also thrown into the equation is a problem she may not want to solve: how much of her father's genius — or madness — will she inherit?
Directed by Scott Johnston, it features Charles Braslow, C. Tiffany Dunn, Maria Nobleman and Seth Washburn.
All performances of will be held at CCT at No. 18 Estate Orange Grove in Christiansted, St. Croix. Tickets will be sold at the box office at CCT prior to each performance: $15 for adults and $8 for students. The box office and bar open at 7:15 p.m. on show nights and 3:15 p.m. for the Sunday matinee. Arrive early for the best seating. This play is not recommended for children under age 13.
This production is jointly supported by a grant from the Virgin Islands Council on the Arts and the National Endowment for the Arts.