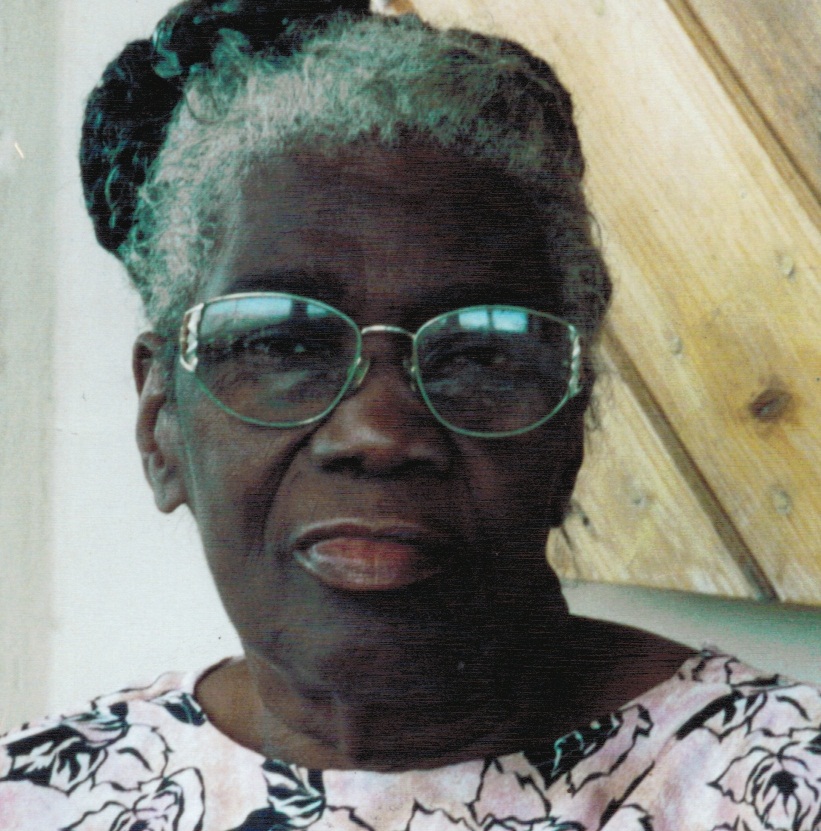 Ronie Christophine King-Benjamin, also known as "Mother," of Richmond died on March 17, at Gov. Juan F. Luis Hospital. She was 80 years old.
She is survived by her husband, Lionel A. Benjamin; children: Claire Stevens, Hildarine King, Tyrone King Sr., Pastor David King, Muriel King, Theodore King, Maurice King Sr. and Milton Jacobs; adopted son,Pastor Cardinal King; grandchildren: Allington Stevens Sr., Yolanda Stevens, Basil Stevens Jr., Michelle Stevens, Karen King-Sheridan, Attorney Harriett Sheridan, Collin King, Cherry King, Charlene King, Kevin King, Tyrone King Jr., Sean King, Nigel King, Dana King, Dedra King, Davia King, Diana King, David King Jr., Daniel King, Sgt. Ricky King, Denise Fleming, Horace Claxton, Kareem Faucher, Cleopatra Hawkins, Souzswaldo Parrott, Damahl Brathwaite, DaQuan Brathwaite, Dyreek Brathwaite, Maurice King Jr., Thiresha King, Mahal King, Thinesha King, Christopher Jacobs, Elizabeth Jacobs, Jonathan Jacobs and Katherine Jacobs; and 36 great-grandchildren. She is also survived by sisters: Lornette Bridget Knowles and Jacqueline Knowles; brothers: Maurice Wilkins, Conrad Knowles, John Knowles and George Knowles;nieces: Jennis Lewis, Daislyn Lewis, Bridget Lewis, Ann Wilkins, Lorraine Joseph, Koreene Francis, Shantelle Peters and Shavonne Peters; nephews: Joseph Wilkins, Frederick Wilkins, Ivor Wilkins, Ryles Knowles, Errol Lewis, Walbridge Lewis Jr. and Otis Lewis; godchildren: Celena Mattheis and Cynthia Ambrose; daughters-in-law: Iotha King and Kelly Jacobs; sisters-in-law: Gloria Wilkins and Elaine Knowles; brother-in-law, Walbridge Lewis Sr.; other relatives: the Knowles, Phillips, Solomon, Hampson, Ramsey, Sandy Joseph and Wilma Dalso families, and Evelyn Moore; special friends: Wills Richards and family, Catherine Brooks, Pablo and Nieves O'Neill, George Mattheis, Margaret and Wilbert Richards and Patricia Baker; as well as other relatives and friends too numerous to mention.
There will be a viewing at 9 a.m. followed by a funeral service at 10 a.m. on Tuesday, April 13, at St. John Episcopal Church, Christiansted. Interment will be at St. Georges Church Cemetery in Antigua, W.I.