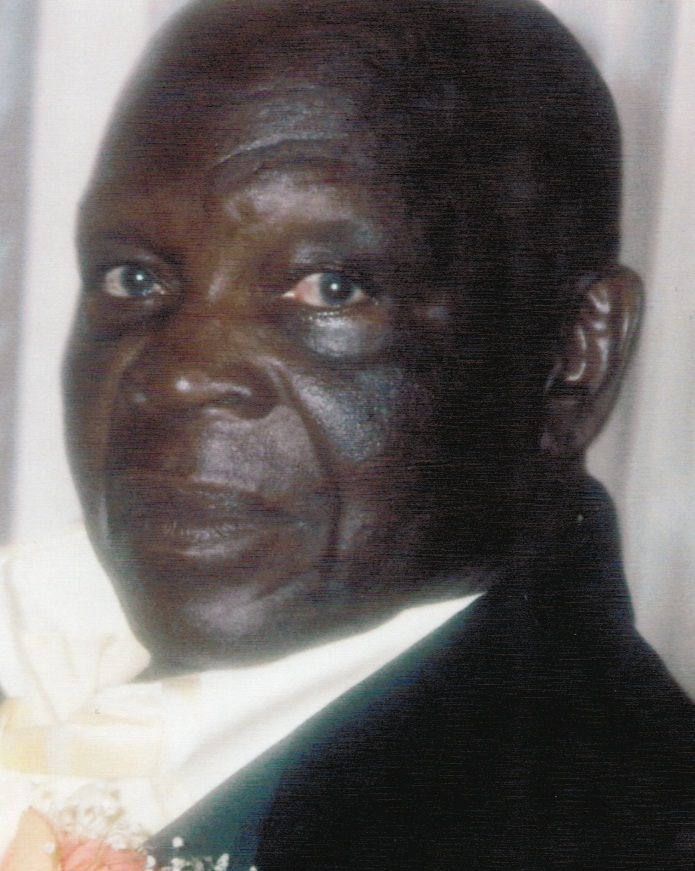 Charles Jones of Old Castle Coakley died on Saturday, March 20, at his residence. He was 80 years old.
He is survived by his wife, Keturah Isaac Jones; daughters: Shelia, Rose and Lisa Jones; sons: Howard, Alban, Cleavan, Wayne and Trevor Jones; stepchildren: Janet Joseph, Shirley O'Garro-Smith, JoyAnne O'Garro, Norman Eugene, Kenry and Nicole Simon; grandchildren: Lorey and Randy Limerick and their children; Randy Jr. and DeSean Limerick, Kahliya Gilead, Loriann Limerick, Jaetwonet and Jaeneya Jacobs, Shenique Rojas, Rasheeda King, Sikela, Jayla and Ameer Norman, Deyonte Roberts, Dejanae Brown, De'Cosha Africa, Tarik Simon and Skye Simon and 23 others. He is also survived by his sister, Melody Stanley; nephew, Jason Jones; sisters-in-law: Henrietta Jean-Pierre, Sonia Issac, Josephine Richards, Genevieve Isaac, Gloria Bryan and Hyacinth Isaac; brothers-in-law: Kingsley, Ben and Alexander Isaac; sons-in-law: Garry Norman and Valence Smith; and daughter-in-law, Lydia Simon. Other survivors include special cousins: Alpha Isaac, Pamela Simon and family, the Isaac family and the Jones family; special friends: Gwendolyn Josiah and family, Winifred Jonas and family, Davel James and family, Millicent Payne and family, Camella Nesbitt, the staff of Medicine Shoppe Pharmacy, the staff of LeBaron's Men's Clothier, the staff of Comloco, the staff of Platinum Men & Boys Wear, the staff of Mid Island Federal Credit Union, the staff of Continuum Care Inc., the Sunny Isle family; as well as other relatives and friends too numerous to mention.
There will be a viewing held at 9 a.m. and a funeral service at 10 a.m. on Thursday, April 8, at Friedensfeld Moravian Church. Interment will follow at Kingshill Cemetery.
Professional arrangements are entrusted to James Memorial Funeral Home Inc.