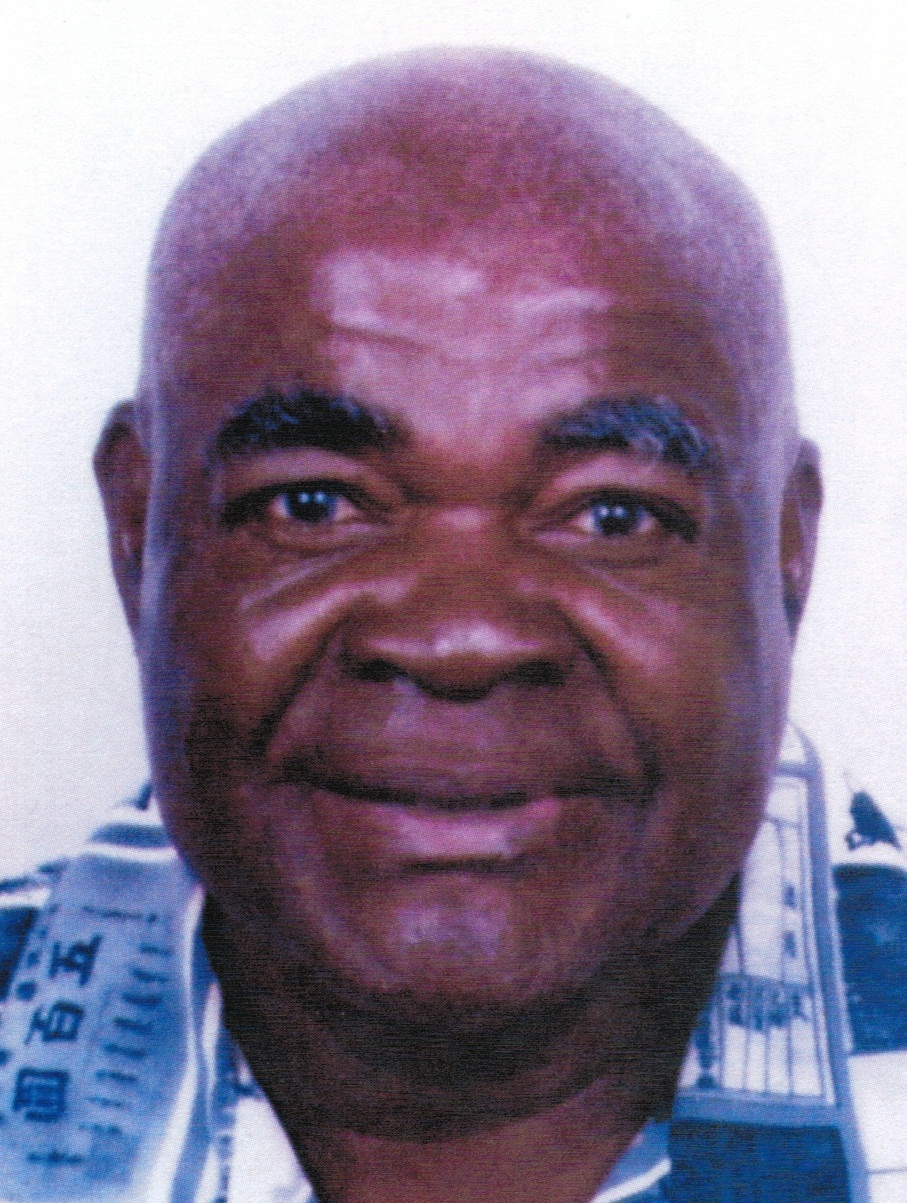 Wilfrid Alphonso Martin of Estate Ruby died on Wednesday, March 17, at Gov. Juan F. Luis Hospital. He was 68 years old.
He is survived by his children: Eric Sutton, Karen Sutton, Vaughn Martin, Sharon Martin-Melansen, Andrew Anthony, Avernelle Herbert, Jennifer Mannix, Donna Martin, Denise Martin and Steve Martin; stepfather, Nathaniel Hull; 25 grandchildren; three great-grandchildren; brothers and sisters: Vincent Hull, Arthur Bridgewater, Fredrica Stanley, Vincent Bridgewater, Helena Hull, Carlton Bridgewater, Shirley Ferlance, Wenthworth Bridgewater, Eustace Simmonds, Mavis Mills, Walden Bridgewater, Jasmine Simmonds, Elicia Simmonds, Mavis Simmonds, Greta Simmonds and Carrolette Simmonds; aunts: Georgina Halliday and Audrey Henry; and other relatives and friends too numerous to mention.
There will be a viewing held at 9:30 a.m. and a funeral service at 10 a.m. on Friday, March 26, at the Way of the Cross Baptist Church. Interment will follow at Kingshill Cemetery.
Professional arrangements are entrusted to James Memorial Funeral Home Inc.