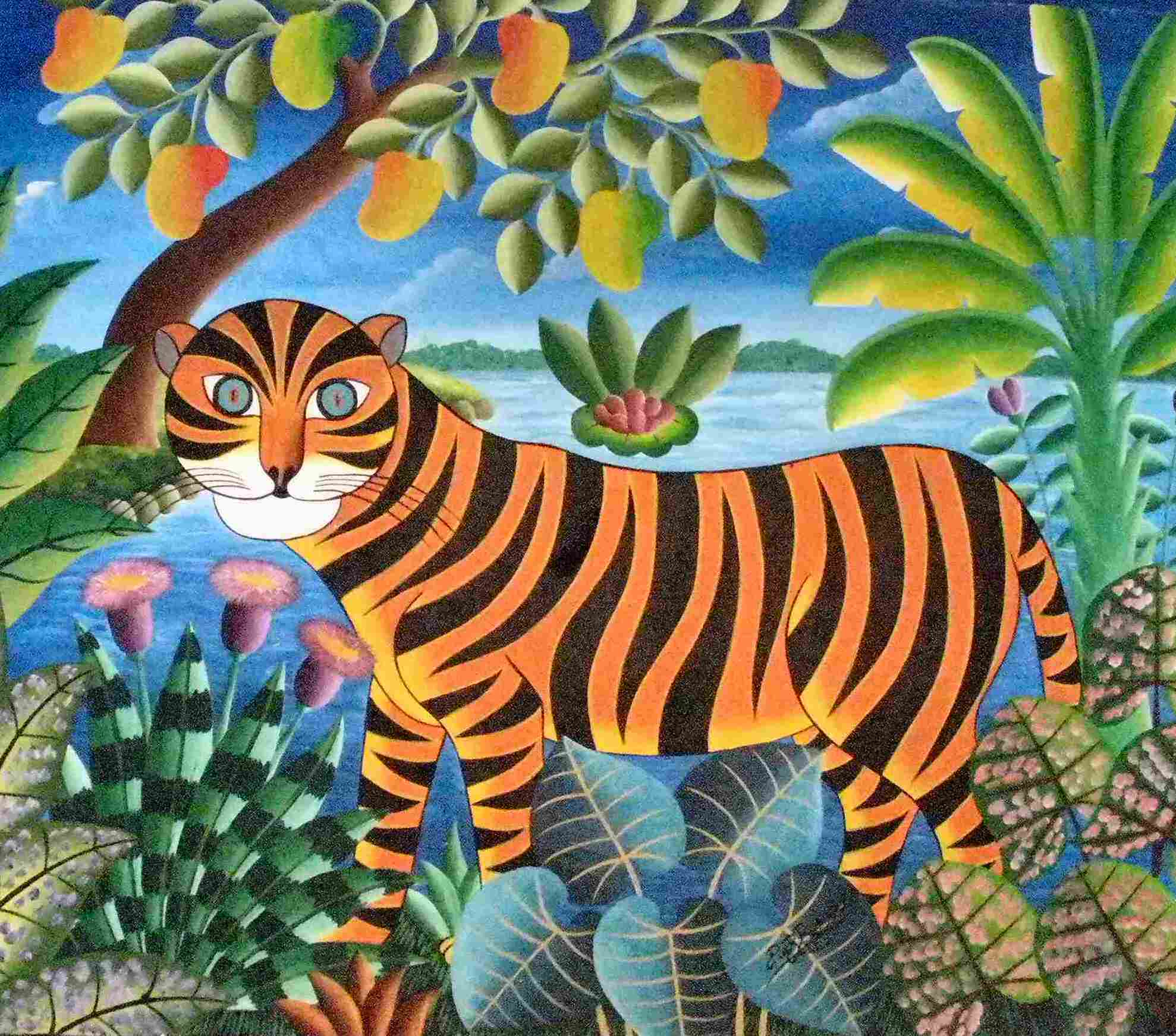 Mango Tango Seaside Art Gallery will present the art of Haiti from 3-9 p.m., Saturday, Jan. 23. Locals and visitors will be offered $5 raffle tickets in the shopping promenade, and local bands will donate music in a concerted endeavor by Yacht Haven Grande and the USVI Hotel and Tourism Association to generate funds for the American Red Cross Haitian Relief Fund. Mango Tango will be donating 10 percent of all Haitian art sales to the American Red Cross also.
Mango Tango is the sole art gallery on St. Thomas that has a dedicated Haitian art division. Caroll Sirhakis is one of the Caribbean's recognized experts in Haitian art, and she has helped develop the Haitian art department of Mango Tango. The gallery offers paintings, voodoo flags and sculpture made from recycled metal drums, an art form unique to Haiti. Gallery co-owner Jane Coombes notes that "Haitian artists have cultivated a strong West African spiritual vision."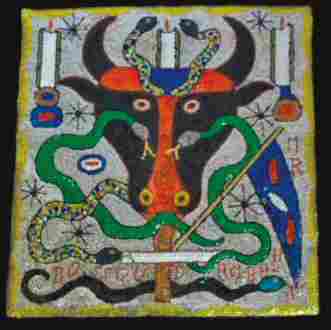 Caroll Sirhakis will also be donating the full purchase price of one or two extraordinary paintings from her personal Haitian art collection. These works will be on view and for sale at Grande Cru Restaurant and Wine Bar.
For more information, call 715-2789.