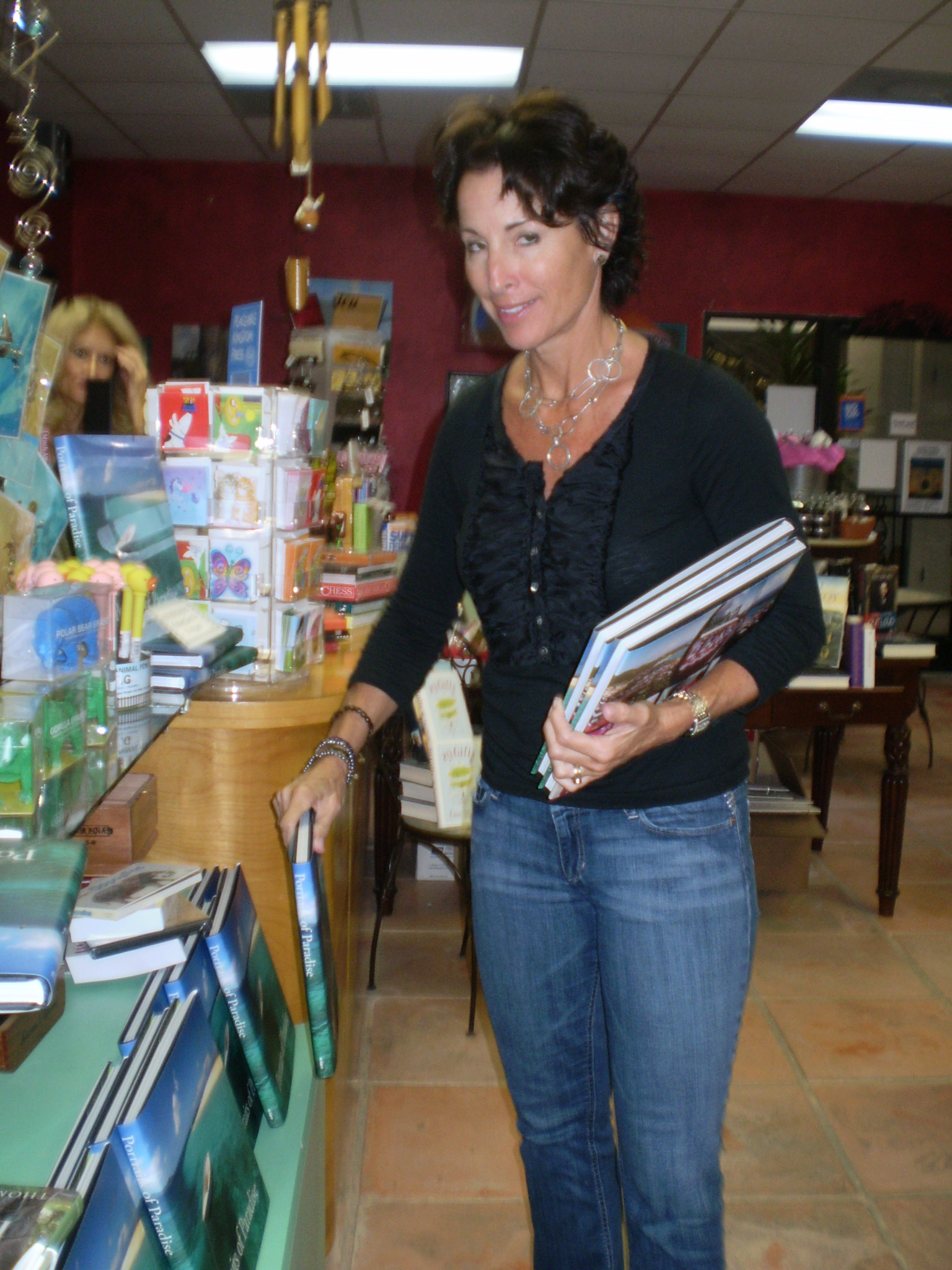 St. Croix residents will get to meet the faces behind the cameras when Daily News photojournalists Cristian Simescu and Sean McCoy sign and discuss their new book, "Portraits of Paradise," during a reception at Undercover Books & Gifts in Gallow's Bay Friday evening.
A collection of photographs, the new book catches "the moments that make the Virgin Islands unique," says Undercover Books owner Kathy Bennett. "'Portraits of Paradise' is a collection of outstanding, astonishing, and inspiring work by two photojournalists," Bennett added.
Focused on the people, plants and animals of the islands, "Portraits" is divided into two sections: the first of which concentrates on portraits of faces and places from all three islands. The second section explores island-style celebrations in the form of V.I. Carnival, Crucian Christmas Festival, and St. John Festival.
According to a media release, Simescu emigrated with his family from Romania to the United States in 1984. After receiving his bachelor's degree from Hiram College in Ohio, Simescu studied photojournalism for a year at San Jose State University. He moved to St. Thomas in 1998 to work for the Daily News, and in 2001 moved to St. Croix to take over the photojournalism duties in the Daily News bureau.
McCoy entered the world of photography as a toddler watching his father develop prints in his family's basement darkroom. Those childhood moments grew into a passion for photography, and later photojournalism. Having received his bachelor's degree from the University of Minnesota, McCoy moved to St. Thomas in 2001 to work for the Daily News. Once on the island he fell in love with the people, places and unique experiences that can be found only in the Virgin Islands. McCoy maintains a daily goal of capturing the moments that define local history.
For those more interested in the photographs than the photographers, some photographs will be printed and stretched on canvas and will be on display and available for sale.
Friday's reception, from 5 to 8 p.m., will take place in the atrium next to the bookstore.