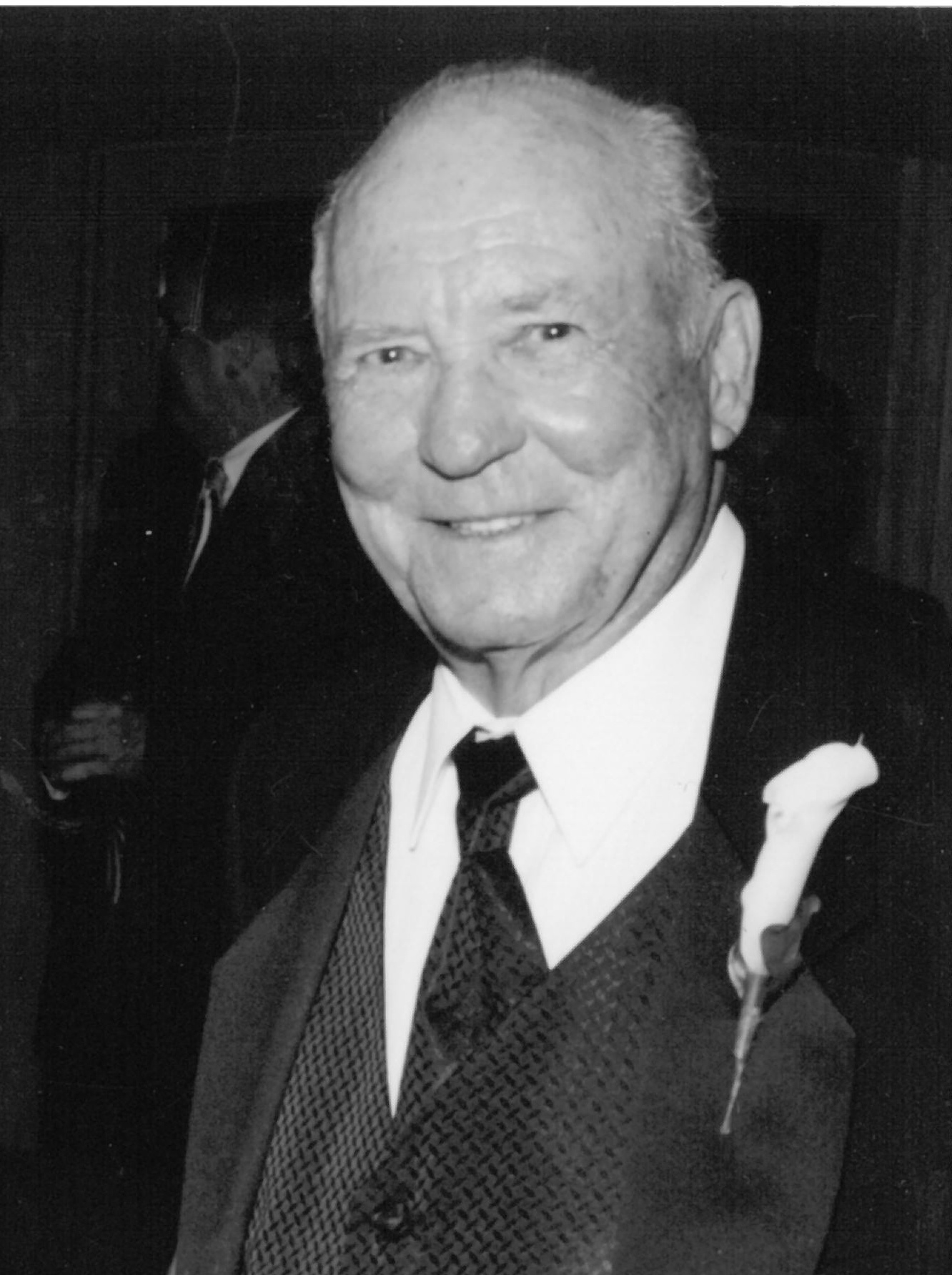 Col. Louis M. Harris USAF Retired of Spicewood, Texas, died in a plane accident in Burnet, Texas, on Saturday, Nov. 14. A retired U.S. Air Force colonel, he served our country for 33 years and was a highly decorated fighter pilot. After his retirement, he and his wife moved to St. Croix, Virgin Islands, where he was able to continue his love of flying by running the Virgin Islands Seaplanes. Lou was also able to spend more time on his other favorite hobby, golf. Most days Lou could be found either on the golf course or in the air.
After spending more than 25 years on the island, Lou and his wife moved to Spicewood, Texas, to be closer to family. He touched many people's lives through his involvement in the Air Force, local golf clubs and through his love of flying. Lou will always be remembered for his giving spirit and wonderful personality. The family wants to express their gratitude for the outpouring of support they have received over the last several days.
Lou was predeceased by his wife Emily Harris. He is survived by his son, Louis M. Harris Jr. and wife Coni Harris of Tampa, Florida; daughter, Alvi Harris Alford and husband John Alford of Spicewood, Texas; his granddaughter, Andrea Alford Hight and husband Jere Hight of Dallas, Texas; grandson, Louis M. Harris III (Trey ) of Tampa, Florida; brother, Spencer Perry of Jackson, Mississippi; sister, Carolyn Vaughn of Shalimar, Florida, and numerous nieces and nephews.
A celebration of Lou's life will be held Saturday, Nov. 21, at the Spicewood Airport in Spicewood. (http://www.airnav.com/airport/88R/A). The celebration will be from noon until 3 p.m. For more information, please contact the Edgar Funeral Home at 830-693-5808. In lieu of flowers, the family requeststhat donations be made to The Wounded Warrior Foundation, http: www.woundedwarriorproject.org/,BABA Support Our Troops, http://www.babasupport.org/ or to the military charity of your choice.