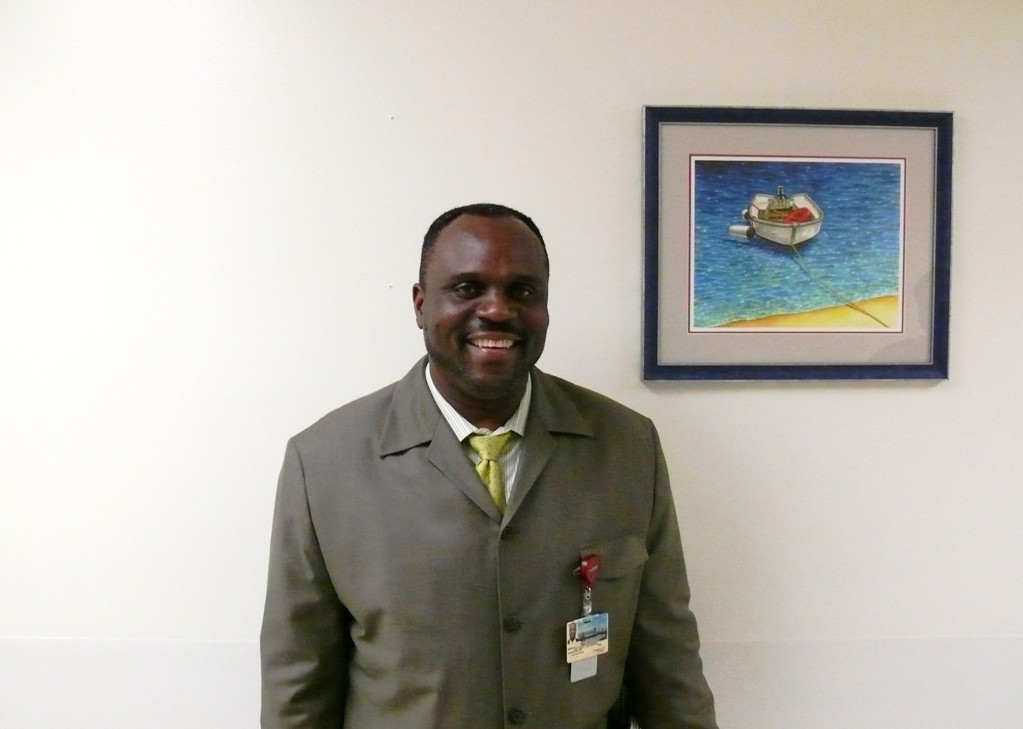 Concerned whether former Juan F. Luis CEO Gregory Calliste may have been inappropriately paid sick leave after his departure, the hospital's governing board has directed its chief financial officer to re-analyze his compensation.
Calliste announced his resignation in July and was officially no longer with the hospital as of August 9, the day before he began work as chief administrative officer of St. Luke's Hospital in New York.
In the wake of scandals last year at St. Thomas's Schneider Regional Medical Center, where top Schneider officials were secretly paid far more than their official salary, the joint territorial hospital board banned any salary payments above the publicly available amount set out in the V.I. government's guidelines.
JFL Board Chairman Carmelo Rivera said Monday some payments to Calliste beyond his base salary, such as a housing and vehicle allowance, may have been legally necessary according to the terms of Calliste's contract. But other payments Calliste may have received or may be seeking are not appropriate. The board is having CFO Rosalie Javois recalculate all payments to Calliste and confirm what he is and is not due, Rivera said.
"There is some question regarding whether sick leave was appropriate," he said. "There is some that is not grounded as far as we can see, and if he provides documentation, then we will pay, but without documentation we will not …. We are looking at the full package and will only pay what is due him."
Rivera was vague as to whether any payments to Calliste might need to be returned or what amounts might be involved.
"I know some sick leave was paid after (Calliste's last day) and that is certainly unacceptable," he said. "We will see whatever else there is as we follow up."
But until Javois has gone over all the paperwork and a legal conclusion is made, Rivera said he cannot attach a dollar figure or say with certainty whether the hospital overpaid Calliste.
"I cannot say at this moment and we will know when the CFO has concluded her analysis," he said. "If we paid some money he should not have been paid, we will seek to have it repaid. Probably sometime this week we will have a better understanding of the whole picture."