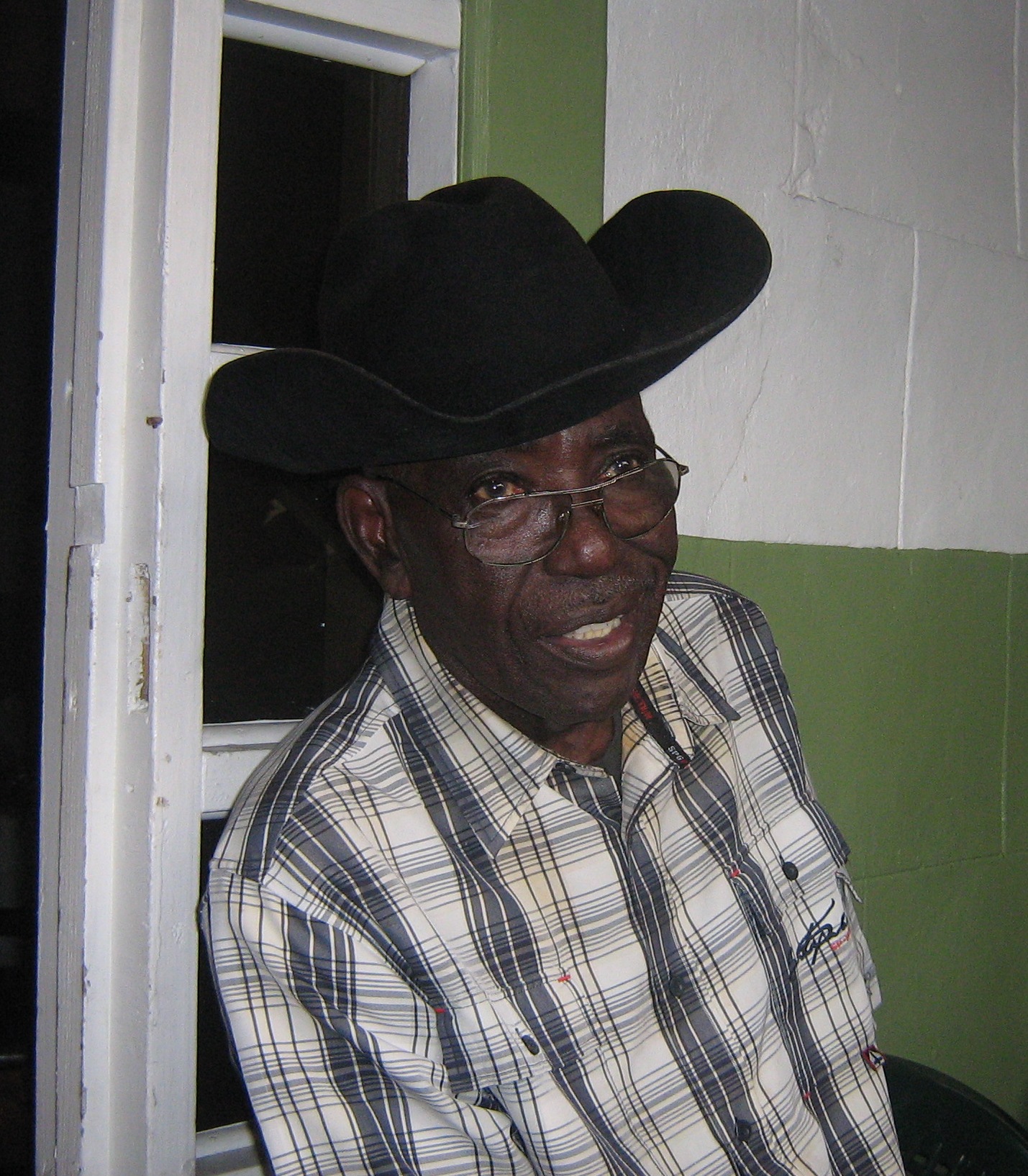 Christian Villamus Messer of New Street, Frederiksted, died on Oct.16. He was 75 years old.
He is survived by his daughters: Corrine Messer Milligan, Lurene and Catherine Messer; sons: Almeric, Christian Jr. and Sheldon Messer; granddaughters: Zara O'Reilly, Adrina Milligan, Kidejah Messer, Olivia Messer Gardner, Deidre and Diamond Ritter, and Octavia and Nicole Messer; grandsons: Winston Gomez, Aubrey Jr. and Yauncey Milligan, Quindell and Raymond O'Reilly, Rakim and Abijah Messer; 25 great-grandchildren; sisters: Leona Messer Campbell, Evelyn Messer James and Clarissa Messer Petersen. He is also survived by sincere lifelong, very special friend, Olivia Levine; special family member, Merle Henry Mason; nieces: Rosalie Messer Clendenen, Anna Clendenen Thompson, Aminah Saleem, Joan Morris Felix, Magnolia M. Fitzgerald, Erna James Lynch, Grete James Garcia, Laurel James Hecker, Jennifer James N'Joya, Wanda L.C. Morris, Valerie P. Sackey and Violet M. Petersen; nephews: Winfield G. James, Gustav A. James,Jr., Kevin I.G. James, Wayne G. James, Carl Michael James, Anthony Messer, Kendall T. Petersen and Lionel A. Messer Jr.; daughter-in-law, Yolanta Messer; special cousin, Sheryl Benjamin; cousins: the Messer, Heyliger, Brady and Springer and Benjamin families; Merle, Marilyn, Doris, Sheryl, Sharon, Marvin, Alda and Ulric Jr. Josephine B. Hector and family, Marie B. Schuster and family, Pauline Braffith, Samuel Braffith Jr., Sharon Brown and family, Marilyn Christian and family, the Trotman, Fludd, Menders, Anthony and Hodge families, Maria James and family, Beula Roberts, Alric Miller and James Parris.
Other survivors include Schrader, Samuel, Barry and Prince families; Ann Hecker and family, Rachael Isaac Canegata, Rupert Isaac Jr. and Sandra Isaac, Mildred Williams and family, Dolorita Massiah and family, Mary Seales and family, the Hector, Barker, Branch, Roberts and Hodge families. Ralph Jr. and Larry George, Esther Urgent and family, Nelarine Sackey, Mable D. Francis and Selassie Newton; extended family: Linda Mosley and family, Christal Meyers, Nicole Petrus Bryan, Dale Wellington, Dean Milliner, Alice Charles and their children; special family friend, Norman Francis; special friends: Otto James, George Lawrence, Augustin Christian, Anselmo Heyliger, Orving Francis, Sylvester McIntosh, Julio Petersen, Isidore Griles, Charles Farrell, Leroy Scatliffe, Samuel and Franklin R. Morris, Andrew Snype, Frank Petersen, Herbert Smith, Richard Schrader, Arthur Powell, William Mitchell, Neville Cummings, "The Retirees;" and a host of other relatives, friends and acquaintances.
A viewing will be held at 10 a.m. and a funeral service at 10:30 a.m., on Thursday, Oct. 29, at St. Patrick's Catholic Church. Interment will follow at FrederikstedCemetery.
Professional services are entrusted to James Memorial Funeral Home Inc.