Caroline Phillips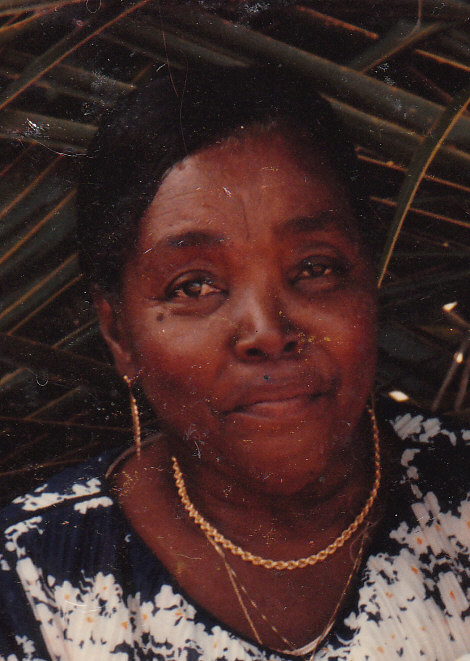 died on Oct. 12, at the age of 83 on St. Thomas.
She is survived by her sons: Terrance Phillips Jr., Orvin Phillips and Theodore Phillips; daughters: Zephyra Illidge, Theresa Baptiste and Theolinda Francis; stepdaughter, Gail Rogers; and sister, Iantha Hodge. She is also survived by grandchildren: Kisha Phillips-Registe, Carolyn Phillips-Lettsome, Seymour Leonard, Michael, Kevin and Marlon Baptiste, Neal Francis Jr., Sholome and Shomoi Francis, Ivan Bernard, Frank Perez, Rehalio Illidge, Linda Williams-McKay, Michael Illidge, Skeeter Jones, Jeanelle, Jonee and Theodore Phillips Jr., adopted grandchildren: Jamal Brathwaite and Jermaine Henry; 32 great-grandchildren, eight great-great grandchildren; and many other relatives and friends too numerous to mentionl
A first viewing will take place from 7:30-9 p.m., on Thursday, Oct. 22, at Davis Funeral Home Chapel. There will be a second viewing at 9 a.m. and a funeral service at 10 a.m. at Jost Van Dyke Methodist Church. Interment will follow at Jost Van Dyke Public Cemetery.
Ferry transportation will be provided by Road Town Ferry. The boat will leave Red Hook at 8 a.m. and then stop in St. John and then proceed to Jost Van Dyke. Following the service, the boat will be leaving Jost Van Dyke at 5 p.m.
All funeral arrangements are by Davis Funeral Home, 774-1464.