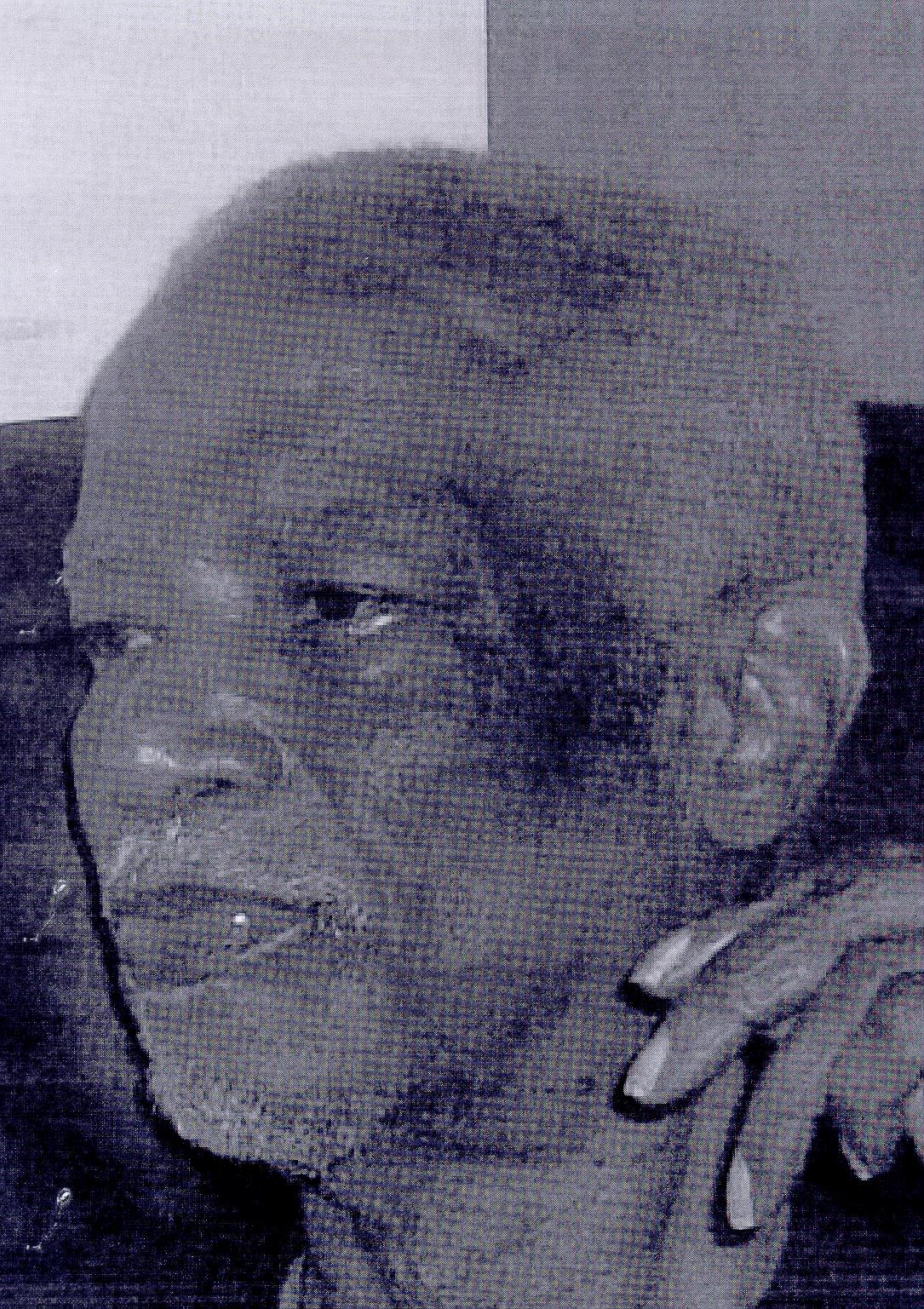 James Alexander "Alec" Johnson Sr. has died, sunrise Dec. 16, 1922, sunset Oct. 18, 2009. His life was dedicated to his family and advancing workers' rights. He leaves behind wife, Ester and children: Dorothy, Elinor, James, Darwin, Leon, Lynda, Semaj and Retse. He is also survived by 25 grandchildren, 15 great-grandchildren, one great-great grandchild, numerous nieces, nephews, cousins and many loving friends.
There will be viewing held from 3-5 p.m. on Wednesday, Oct. 21, at James Memorial Funeral Home. A funeral service will be held at 9:30 a.m., Thursday, Oct. 22, at St. Patrick's Church in Frederiksted. In lieu of flowers, please send donations to St. Patrick's Church Alumni Association. The family requests that no one wear dark colors to the funeral; yellow is preferred.
Professional services are entrusted to James Memorial Funeral Home Inc.