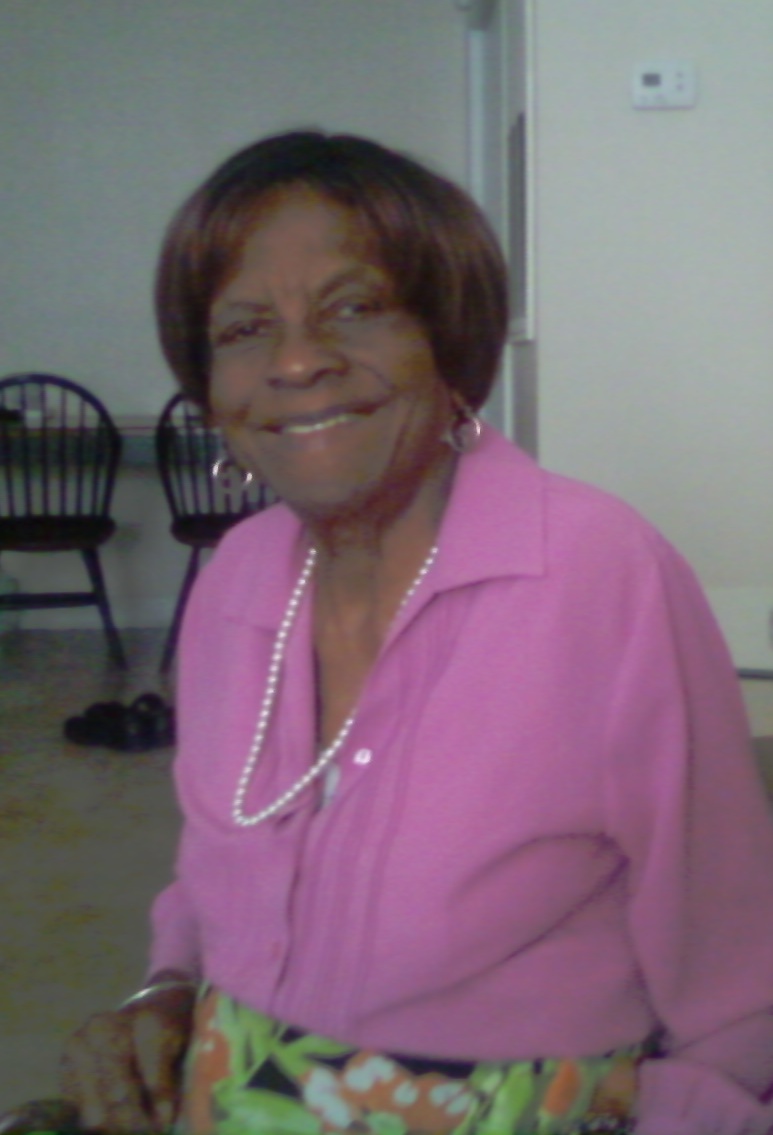 Rose M. Francis died on Wednesday, Sept. 23, in Fayetteville, North Carolina.
She is survived by her daughters: Cynthia and Geraldine (Connie) Francis; granddaughter, Tonya Martinez; great-grandson, Justin Abraham; stepchildren: Morris, Kathleen, Vincent, Ethan and Donna Francis; special nephews: Eugene Joseph Sr., Eugene Joseph Jr. and Michael Joseph; special nieces: Pauline Joseph-Mullins, Beverly Clendinen, Brenda Joseph, Monique Webbe, Kristine Hacker, Harley Hacker and Olivia Joseph; as well as many other nieces and nephews. She is also survived by sisters-in-law: Josephine Jackson, Twilona Davis and Emelda Jackson; brother-in-law, Ladnell Sampson; step grandchildren: Kim Watson, Joy Peter, April, Jason and Jan Francis; step great-grandchildren: Brittany and Rachel Watson; stepdaughters-in-law: Shirley Francis and Florianna Francis. Other survivors include: sister, Clyna Viola Derricks; brother, Jerome James; special friends: Edston Corbett and family, and the Anna's Retreat Senior Center. She was preceded in death by her parents: Ephraim and Dorothy James; sisters: Hillie Bailey, Eileen Clendinen and Prudence Sampson; brothers: Branch Samuel, Ivan and Westerby James; granddaughter, Alyssa West and husband, Estley Francis.
A viewing will be held from 1-2 p.m., Wednesday, Oct. 7, at Davis Funeral Home. A second viewing will be held from 8-9 a.m., Friday Oct. 9, at Davis Funeral Home followed by a funeral service at 9:30 a.m. at Sts. Peter and Paul Catholic Cathedral. Interment will be at Western Cemetery No. 2.