Travis Air Force Base, Calif. – Wheth
er delivering critical food supplies to refugees in Darfur, helping with evacuation efforts following Hurricane Ike or helping British troops transition out of Basra, the son of a Frederiksted woman, and his unit, are quickly becoming the 9-1-1 first responders for disasters and emergencies around the world.
Air Force Staff Sgt. Calvin Edwards, son of Daphne Edwards of Williams Delight, Frederiksted, put those rapid response skills to the test during an 11-day joint exercise called Hydra. The exercise brought in units from the Army, Air Force and Marine Corps to practice setting up rudimentary bases and airfields, airdropping people and supplies, providing mid-air refueling services, and evacuating those injured in a simulated natural disaster.
Edwards is an airfield management specialist with the 573rd Global Support Squadron at Travis. "I'm responsible for maintaining radio communications, talking to aircraft and surveying airports," Edwards said .
The scenario for Hydra '09 was a 6.0 earthquake in a fictional allied country. The devastation from the quake extended up to 100 miles out from the epicenter. This scenario allowed the exercise to spread over three locations to provide a maximum of training opportunities. A part of the exercise, called Global Medic, focused on treating and moving the victims of the earthquake.
"This exercise is helping me prepare for a real world contingency operation by showing me exactly what we would do if something happened in an area of the world where we do not have a military base available," Edwards said . "It shows me what to expect so I know what to do to keep the mission running smoothly."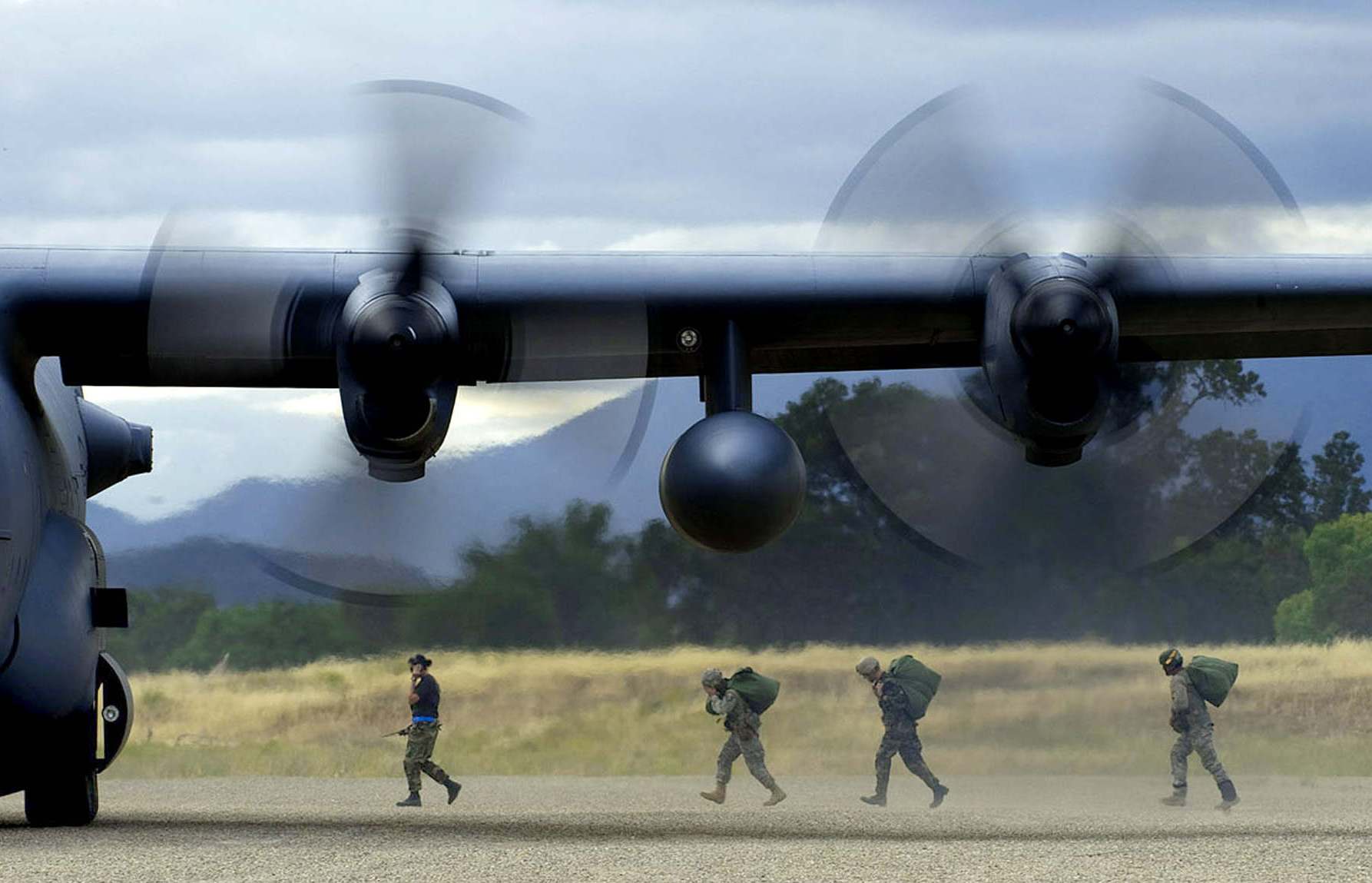 The exercise, only in its third year, had more than 750 participants from 16 different units, some from the Army and Marine Corps, all working together to overcome the difficulties related to responding to crisis scenarios. One of the key elements was to bring together the vast array of units and job specialties needed to respond to a major crisis.
"The contingency response mission is very different than anything else I've been involved in," said Edwards, who has been in the Air Force for over six years and has been deployed to Balad Air Base, Iraq and Al Udeid, Qatar. "Other missions I've participated in did not allow me to leave my home station to go to different regions of the world."
Being part of the forces required to respond at a moment's notice to events around the world often results in last minute deployments to places where very few of life's luxuries can be had, but Edwards knows that these hardships pay off in the end by saving lives when disaster strikes.