breadfruit

-

search results

If you're not happy with the results, please do another search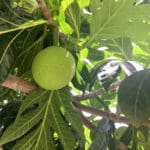 Commercial interest in the nutritious, bulbous breadfruit has been growing across the Virgin Islands. The buzz is partially driven by the increasing demand for gluten-free foods worldwide, and partly by rising interest in specialty foodstuff items.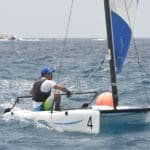 Twenty-one boats, with skippers hailing from all three U.S. Virgin Islands, the British Virgin Islands, Puerto Rico, USA and Sweden, completed 10 races total.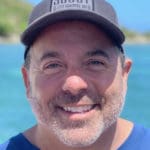 Church groups on St. John have been providing meals for at-risk residents on St. John, but the threat of hunger resulting from the COVID-19 pandemic has individuals and community groups teaming up to fight hunger.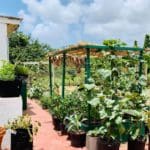 As U.S. Virgin Islanders return to work, some may have noticed a change right in their back yards. During the quarantine period, some have discovered a green thumb they never knew they had.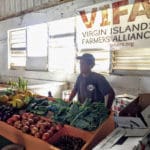 A group of the territory's farmers have created the Virgin Islands Farmers Alliance to fight for their voice amid big agriculture and local government, but they say they need the public's help.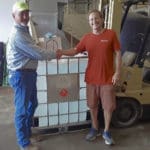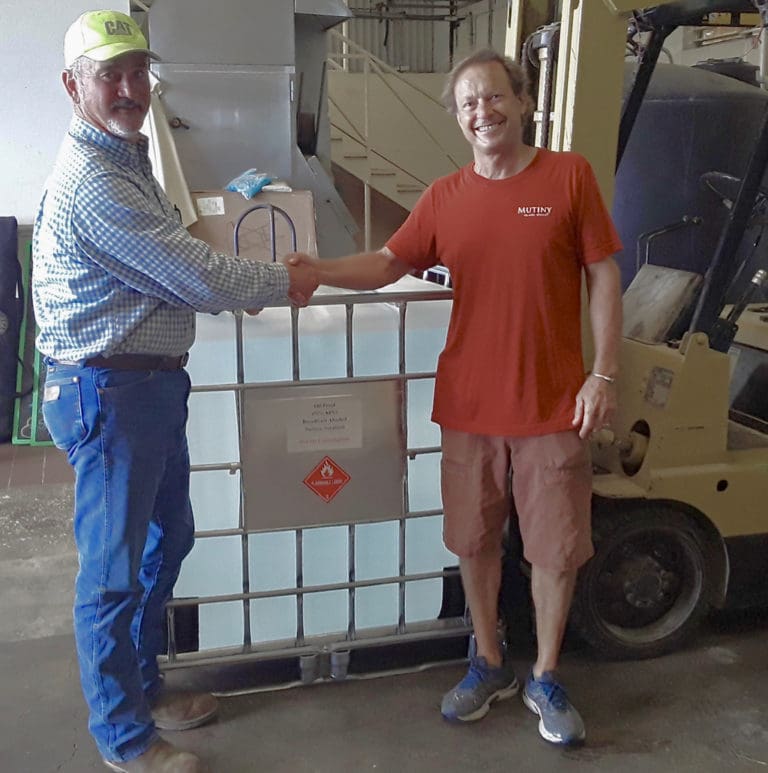 Limetree Bay received its first delivery of a locally produced alcohol-based sanitizer last week, a delivery that will help clean the facility in light of the shortage of disinfectants.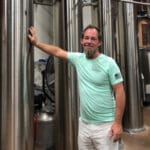 Sion Farm Distillery, maker of Mutiny Island Vodka, has another mission during this time of COVID-19 – making alcohol sanitizer from breadfruit, in case the Virgin Islands government or hospitals run out.
The 49th annual Agriculture and Food Fair is set for Saturday through Monday at the Rudolph Shulterbrandt Agricultural Complex in Estate Lower Love, St. Croix. This year's theme is "Agriculture: Trendy in 2020."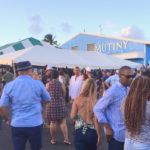 An estimated 1,500 to 2,000 people flocked to free festivities Saturday afternoon and early evening as Mutiny Vodka Distillery celebrated its grand opening at Estate Sion Farm.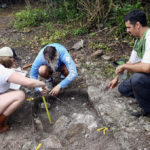 During a study tour that began in July on St. Croix, archaeologist Steve Lenik, historian Garrey Dennie and nine students from St. Mary's College in Maryland unearthed findings of the enslaved families who lived in the long row houses at Estate Bethlehem.